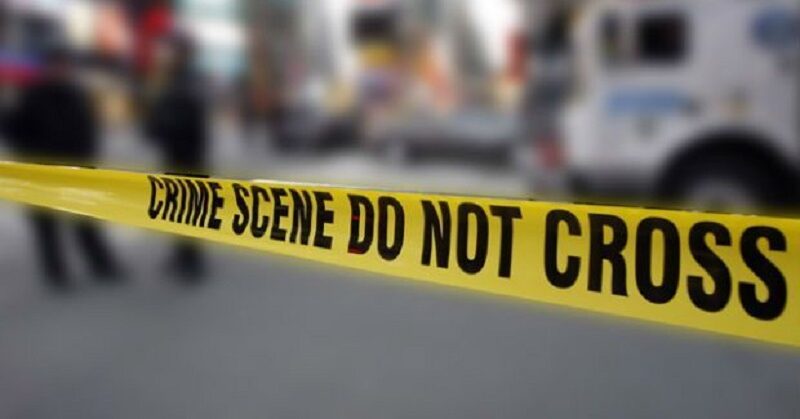 In a shocking incident, 14-day-old infant  was thrown from a third-floor apartment  by his own mother. The shocking incident took place at Erragadda in Sanathnagar in  Hyderabad on Friday.  The baby had died on the spot.  The incident came to light on Sunday only.
As per police, Lavanya had killed her son after having a dispute with her husband Venugopal. The police informed that the couple had married in 2016 and have a estranged relationship. The couple started living together after the intervention of their parents.
Also Read: 3 people including minor boy killed, 4 injured in LPG cylinder explosion 
Lavanya had earlier in October tried to commit suicide by eating rat poison. It is after that she delivered her second child. The couple already has a 3-year-old child.
On Friday, she had a tiff with her husband and allegedly consumed some substance in a bid to end her life. This is when she threw her newborn child from the third floor.
Telangana police has arrested Lavanya aged 27 under murder charges.