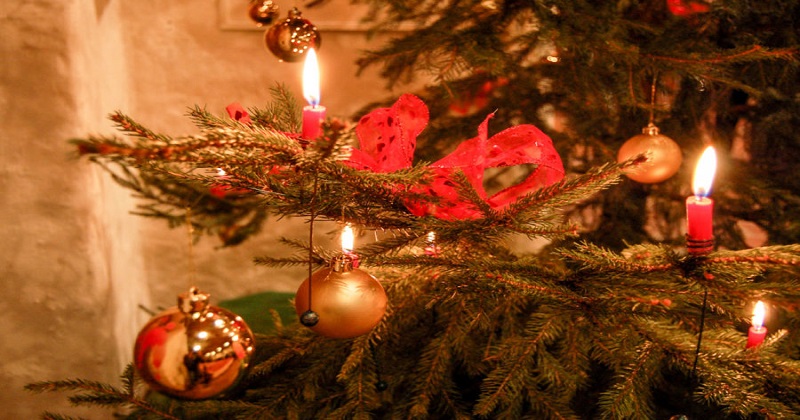 Steve Froggatt, 45, from Manchester, brought the markets to his back garden for his wife Amanda, and their children Ellisse, 26, Bradley, 22, and Spencer, 14 to enjoy. With the Greater Manchester Christmas markets cancelled, Steve didn't want to give up on the German wursts, mulled wine, crepes, and beer.
At the request of his wife Amanda, he got started on the project.  Amanda had no doubt that Steve would be able to pull it off as it wasn't his first time giving part of the house an incredible themed transformation.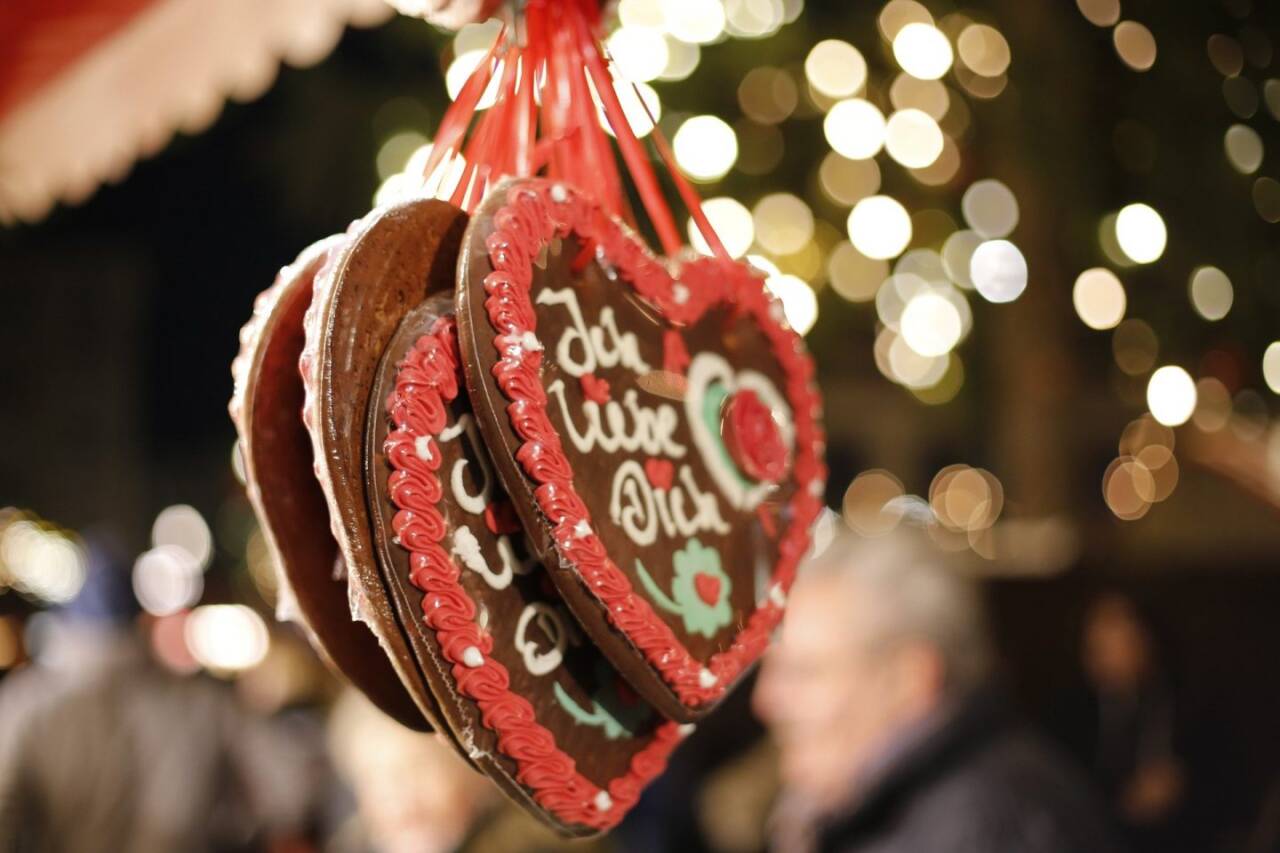 During the first lockdown, after a family trip to Jamaica fell through, Steve transformed a corner of their home into the Caribbean beach retreat complete with sand, palm trees, sun chairs, and a tropical bar.
For the Christmas markets, Steve used materials from work and Amanda added a few inexpensive finishing touches to give the stalls an authentic festive feel. The couple admitted that though the project is done, they won't be able to resist adding to it as Christmas approaches.