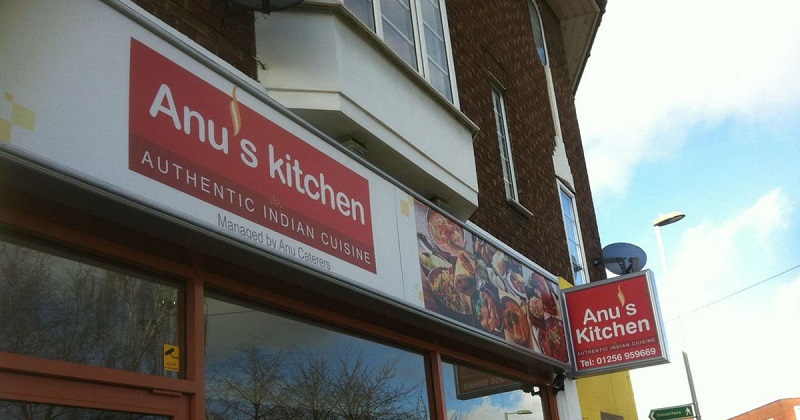 Spelling and punctuation are perhaps the two most common mistakes on paper printed food menus. While minor typos can easily be ignored it is difficult to ignore glaring ones that change the meaning of a dish or even the name of the restaurant itself.
An advertisement of Anu's Kitchen in East London was shared online following which the restaurant went viral on social media. What was the error? Well, the apostrophe between the letters U & S was missing in 'Anu's Kitchen'. So instead it read 'Anus Kitchen'.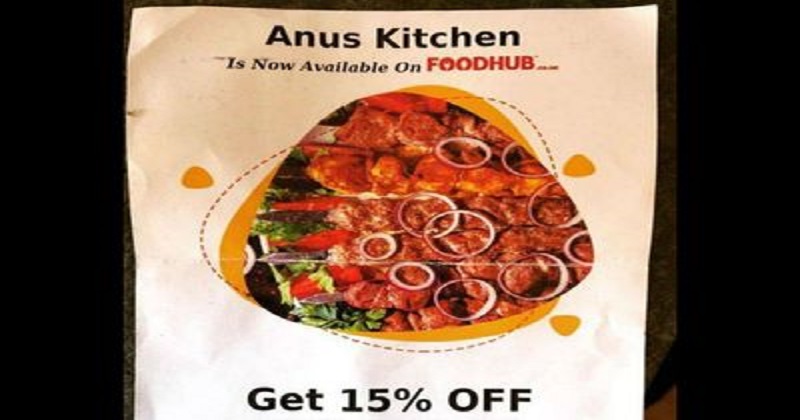 " Anus Kitchen is now available on Foodhub.co.uk. Get 15% off when you order directly @  anuskitchen.co.uk." After the advert was shared on Facebook, users couldn't help but make jokes about it. A user commented, "No amount of punctuation is going to make that right."
"Their Shiitake mushroom surprise is interesting," wrote another.  "Foodhub printed some leaflets for us and made the silly mistake. Even the picture on the leaflet is wrong, that's not our food,"  said the spokesperson.