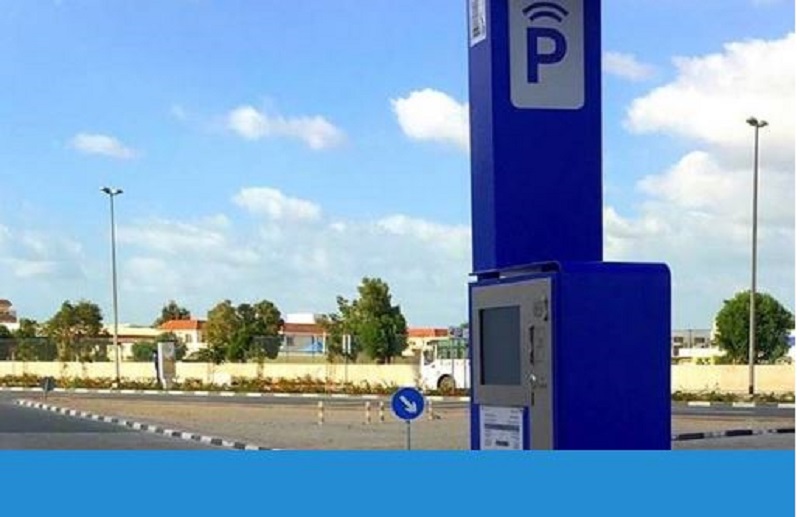 Free parking has been announced in UAE. The free parking has been announced  as the country is going to celebrate the 49th National Day.
Sharjah Municipality  has announced the free parking facility.  The free parking will come to effect from Tuesday, December 1, till Thursday, December 3.
Also Read: Abu Dhabi announces important decision 
Earlier Abu Dhabi has also announced free parking in the emirate.   The Integrated Transport Centre (ITC) of the Department of Municipalities and Transport in Abu Dhabi has announced the decision. The parking spaces will be free of charge during the Commemoration Day and National Day holiday starting from Tuesday, December 1, to 7.59am on Saturday, December 5.