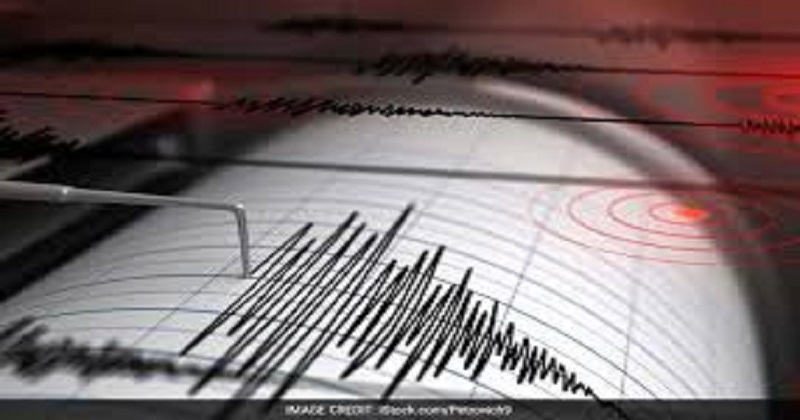 A 7.0-magnitude earthquake hit on Saturday over the coast of Antarctica, with officials announcing a tsunami warning for Chile's Eduardo Frei base on the icy region. The quake struck at 8:36 pm (2336 GMT) around 210 kilometers (130 miles) eastward of the base at a depth of 10 kilometers (6 miles), Chile's National Emergency Office (Onemi) said, forcing the removal of people from "the beach area of the Antarctic" before of a probable tsunami.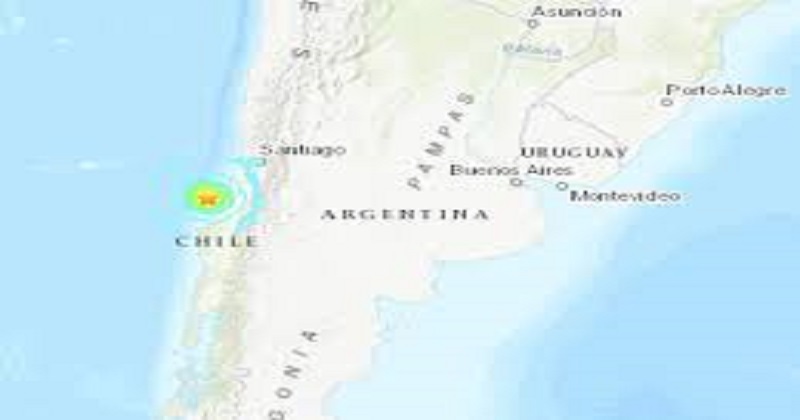 The Chilean Air Force's base is the nation's most extensive in Antarctica, which constitutes a village, hospital, school, bank, post office, and chapel. The maximum population in summer is 150 people, and the average population in winter is 80. An irrelative 5.9-magnitude earthquake hit near Santiago on Saturday night, but Onemi stated no notable harm or impact was recorded.
Read more; Actor-Krav Maga instructor dies in Chennai due to freak accident at home
Chile is one of the most seismically volatile countries in the world. An 8.8-magnitude earthquake in the city of Concepcion on February 27, 2010 left more than 500 fatal rates. The country experienced the most powerful earthquake ever documented 60 years ago pitching 9.6 magnitudes in the city of Valdivia.