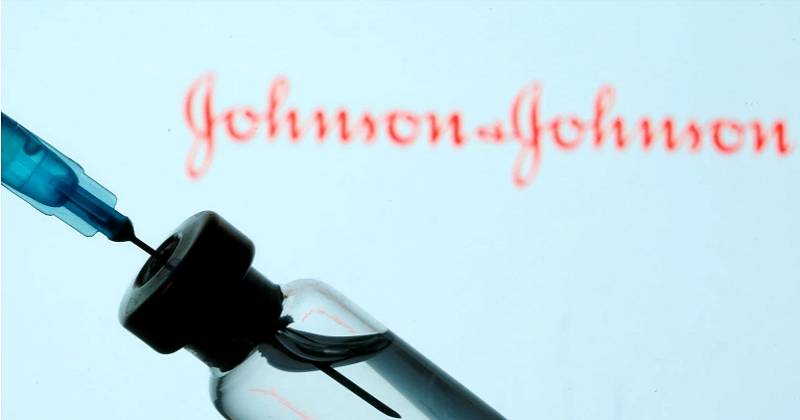 The United States authorized Johnson & Johnson's Covid vaccine for emergency use. With this the nation is given a third shot to battle the outbreak that has claimed more than 500,000 Americans. The Food and Drug Administration (FDA) said that the single-shot vaccine is found highly effective in preventing severe Covid-19, including the newer variants.
"This is exciting news for all Americans, and an encouraging development in our efforts to bring an end to the crisis," US President Joe Biden stated. But he urged the Americans to remain vigilant and practice social distancing. He also warned that new variants of the virus still posed a threat. "But we cannot let our guard down now or assume that victory is inevitable," he said.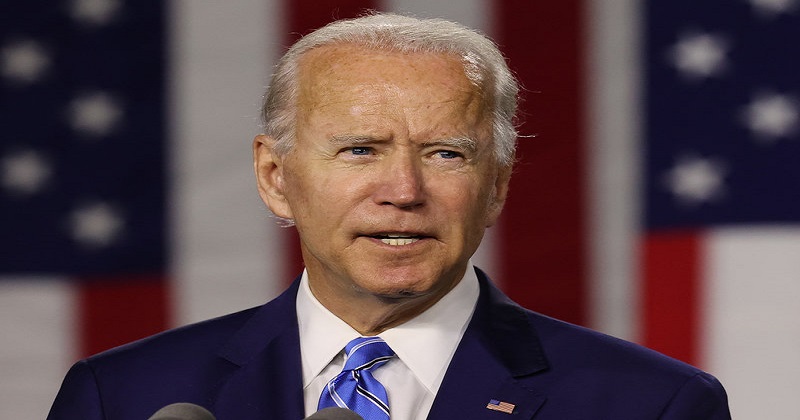 In this regard, a third vaccine will surely help to ramp up the immunization rate in the United States. The J&J vaccine's efficacy against severe disease was found 85.9 percent in the United States, 81.7 percent in South Africa, and 87.6 percent in Brazil. Among 39,321 participants across all regions, the efficacy against severe Covid-19 was 85.4 percent, but it fell to 66.1 percent when including moderate forms of the diseases.
The J&J vaccine becomes the third to be greenlighted by FDA after Pfizer's and Moderna's were provisionally approved in December.