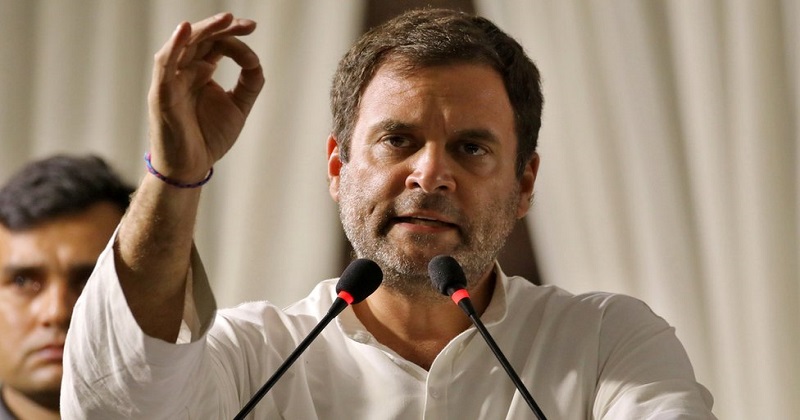 Congress MP from Wayanad Rahul Gandhi claimed that if Congress party is voted to power in Assam, then the Citizenship Amendment Act (CAA) will not be implemented in Assam. The Congress leader said this while addressing students of Lahowal College in Dibrugarh district.
Also Read: 'Someday Narendra Modi will make you forget the name of India' 
"In the other states, we will stop it (CAA implementation) after we (Congress) come to power at the national level.. No religion has asked to use hatred. Where is it written in Hinduism that there should be 'nafrat' (hatred)? It is BJP that spreads hatred to divide society and wherever they do it Congress goes there to promote love, brotherhood and harmony," said the Congress leader.