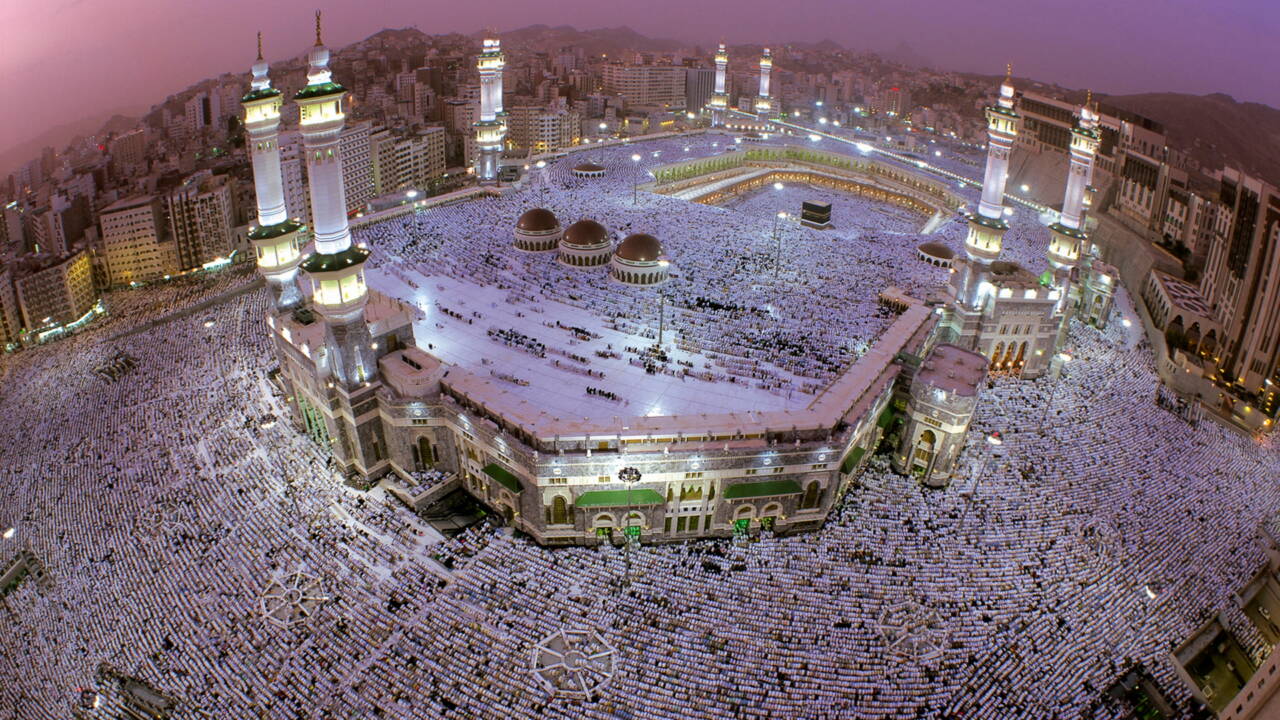 Saudi Arabia may soon introduce new guidelines for Hajj and Umrah pilgrims. Saudi Arabia may soon launch an official authentication process for all nations to allow only those, who have been administered the Covid-19 vaccine , to visit the holy cities of Makkah and Madina to perform Hajj and Umrah.
Also Read: 2289 new coronavirus cases reported in UAE 
"We'd like to have an official authentication process of the vaccine for all nations. In Saudi Arabia, anyone who has been administered the jab receives a quick response (QR) code that confirms that they've received the vaccine. We're urging all countries to have an official authentication process that is easy and readable at our borders. So, people who have been vaccinated can easily enter the country and perform Hajj and Umrah without facing difficulties," said Dr. Hani Jokhdar, Undersecretary of Public Health, Ministry of Health in Saudi.