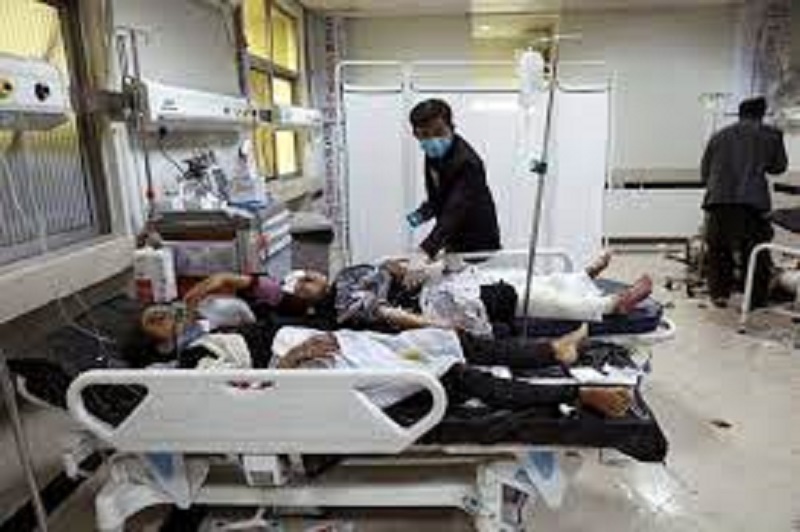 In a tragic incident, at least 25 people were killed and many others were injured in  a bomb blast. The bomb exploded near near Syed Al-Shahda school in Dasht-e-Barchi in west Kabul, Afghanistan on Saturday. Most of the killed were students of the school.
"Sadly, 25 martyrs and 52 wounded people have been evacuated to hospitals from the site. The casualties could rise," interior ministry spokesman Tareq Arian told reporters. People living in the area has attacked ambulances and even beat health workers.
Also Read: Dubai based company to donate 10% of profits to India to fight Covid-19
No militant group claimed the responsibility of the attack so far. Taliban has denied responsibility of the attack.