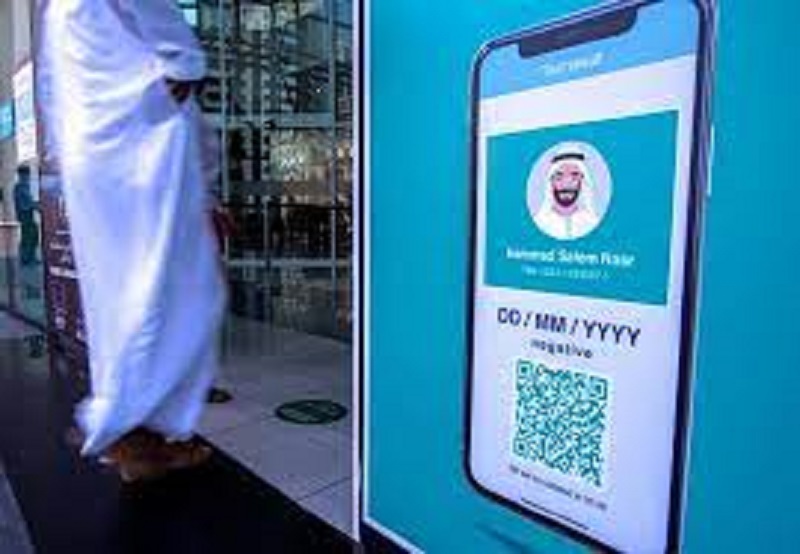 Abu Dhabi: The Emergency, Crisis and Disasters Committee in Abu Dhabi has temporarily suspended the use of the Alhosn app green pass to enter public places in the emirate.  The has authority suspended the use of the app due to technical problems.  The use of the app will be resumed once the problems are fixed.
The committee has approved the use of text messages to show test results as per current procedures, for those facing technical issues with Alhosn or entering the emirate. This comes into effect from today, 18 June and will continue until the app is updated.  The committee urged all residents to continue to adhere to preventive and precautionary measures
Also Read: 80-year-old Emirati woman cherishes memories about the UAE's earliest sheikhs
The Alhosn green pass was launched on June 15 as a mandatory requirement to gain entry into public places such as shopping malls, hotels, supermarkets, gymnasiums, restaurants and museums in the emirate.
For the public's convenience, the committee announced that it has temporarily suspended the use of green pass on Alhosn app to enter all announced areas, effective from today, June 18, until continuity of the app service for all users can be ensured.

— ???? ?????? ???????? (@admediaoffice) June 18, 2021