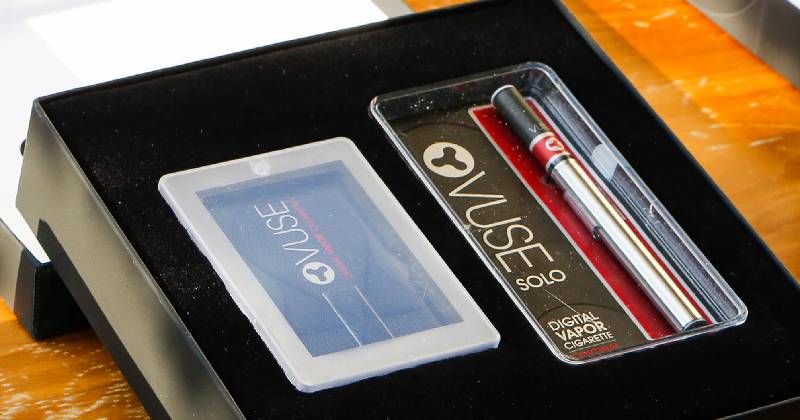 The Food and Drug Administration of United States approved an electronic cigarette for the first time, claiming that it would help smokers cut back on regular tobacco cigarettes, on Tuesday
The licence covers Vuse's Solo e-cigarette and its tobacco-flavored nicotine cartridges, which are produced by R.J. Reynolds.
According to the company's data, the authorised model of e-cigarette helped smokers reduce their exposure to harmful chemicals in traditional cigarettes.
Mitch Zeller, head of the FDA's tobacco centre said that those authorizations were a crucial step towards ensuring that all new tobacco products undergo the FDA's rigorous, scientific premarket examination.
According to the manufacturer's statistics, its tobacco-flavoured products could benefit addicted adult smokers who switch to these products, either cpmletely or with a large reduction in cigarette usage, Zeller stated.
The approval on Tuesday comes more than a decade after e-cigarettes first arrived in the United States.
The FDA has been undertaking a wide-range of investigations of hundreds of e-cigarettes and other vaping goods pursuant to a court order, and has already rejected over a million applications for other vaping items.
The FDA claimed it turned down ten more requests from Vuse for flavoured products. The agency is still reviewing the company's proposal to sell a nicotine compound with menthol flavouring.