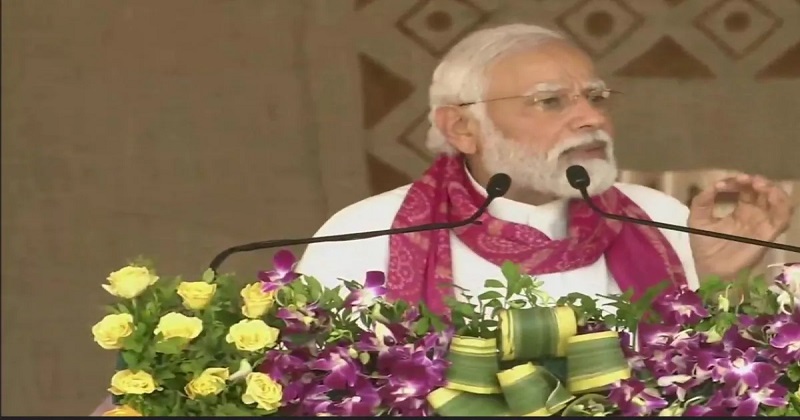 On Sunday, an explosion was reported 12 kilometres from Prime Minister Narendra Modi's rally site in Jammu and Kashmir. Laliana hamlet in Jammu district was the scene of the blast. When officers arrived on the scene, they began an investigation into the cause of the explosion. 'There doesn't appear to be any connection to terror. Information is being gathered', stated the cops.
VISIT TO J&K BY PM MODI ; On Sunday, Indian Prime Minister Narendra Modi will travel to Jammu and Kashmir. The following is a list of what's on the schedule:
On the occasion of National Panchayati Raj Day, PM Modi will address Gram Sabhas throughout the country in Palli Panchayat in Samba district of Jammu division.
On Sunday, Prime Minister Narendra Modi will inaugurate and lay the foundation stone for development projects worth more than Rs 20,000 crore in Jammu and Kashmir.
The Banihal-Qazigund road tunnel, the Delhi-Amritsar-Katra Expressway, and the Ratle and Kwar hydroelectric projects all fall within this category.