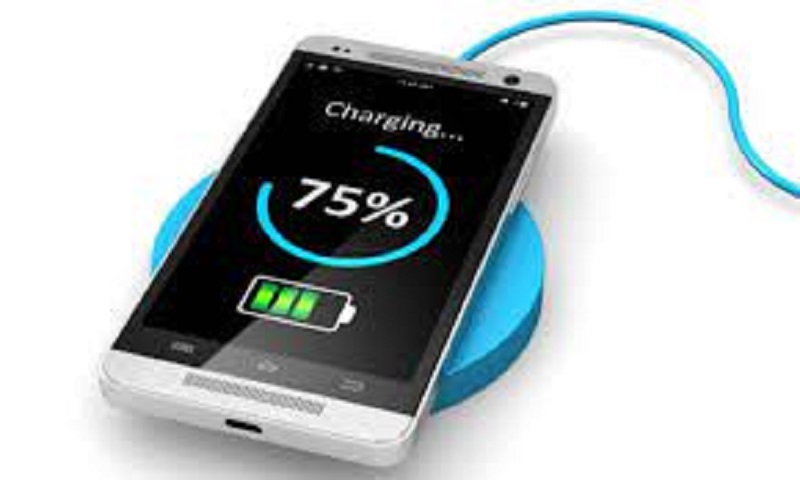 Most smartphone users are worried over the battery life of their device. All smartphone users want their device to  have a great battery so that they can spend a day-long activity without any problem.
Here are some simple tips to improve the battery life of your device.
Partial Charging: To save the battery of your device, you must always partially charge your handset. You may charge your device by up to 90%, and keep using it till it reaches 30%. Now charge the device again. This will  keep the life of your battery healthy and long.
Also Read: Tecno launches Tecno Spark 9T: Details inside 
Unplug the smartphone post charged: it is better to unplug your smartphone when the device is partially powered up and then charge it more often to keep the life up. Never charge your device overnight. The trickle charging might plate the metallic lithium and will reduce the battery stability in the long run. Charge your smartphone at least twice a day- maybe morning and evening which will upscale the battery lifecycle.
Avoid Using Your Phone While Charging: Never use the phone while charging. This will reduce the battery life. Avoid using heavy apps which consume a larger battery proportion to operate while charging your phone. The handsets when plugged in, all the power is deviated and consumed for the display, processor, GPU, and other running applications. This could result in overheating the device along with that it will degrade the battery capacity.
Avoid Overheating: Avoid overheating the handset, while the device is connected to the charger. It  is also not  good for the handset to charge in a very cold environment. The battery can lose its capacity due to low temperatures.  Keep  the device in a cold and dry place.
Avoid Using Counterfeit Charging Accessories: Never use low-budget charging accessories. Always use original charging cables and adapters.