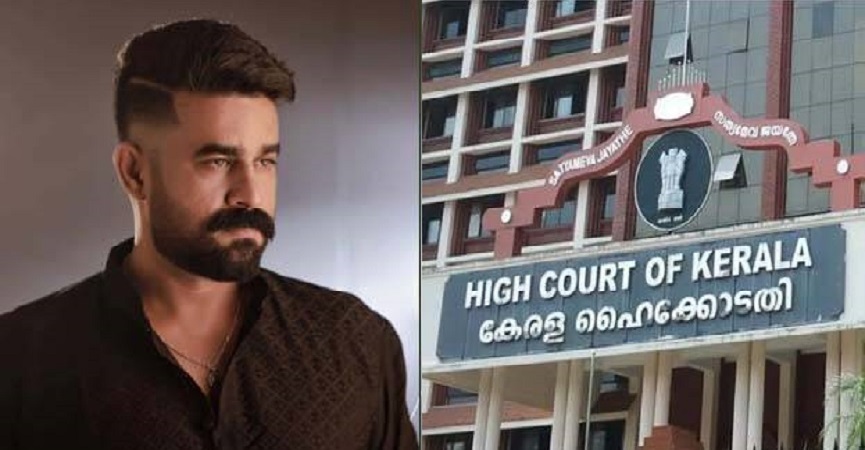 Kochi: After a month-long legal fight, actor-producer Vijay Babu has been granted anticipatory bail by the Kerala High Court. The court has directed him to not leave the State, not insult the complainant or her family and have a Rs 5 lakh bond, ready, as part of the bail.
The proceedings of the case were held in secrecy and Additional Director General Gracious Kuriakose appeared for the government in the case. Earlier, the actor had left for Dubai at the time when his former colleague alleged sexual assault. He stayed abroad for almost a month while his lawyer applied for anticipatory bail in two cases registered by the Kerala Police – for sexual assault and revealing the identity of the survivor.
The Kerala High Court on May 31 granted interim bail to actor Vijay Babu in a rape and sexual assault case. A bench of Justice Bechu Kurian Thomas granted interim relief to the actor. A few days ago, High Court had rejected his plea to avert arrest over revealing the identity of the complainant.
On May 9, a local court in Ernakulam issued an arrest warrant against Babu as a prelude to issuing a Red Corner Notice. After Vijay Babu kept postponing his return to Kerala, the court granted a pre-arrest bail as 'his return to the state was important' in the proceedings. The court then heard both parties in detail and granted the plea conditionally.