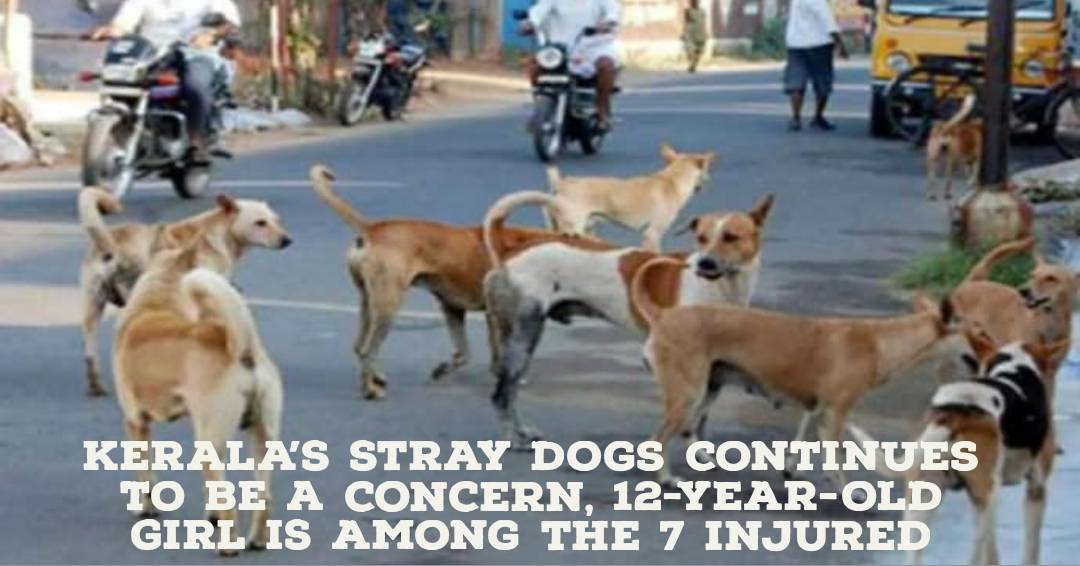 Seven people, including a 12-year-old girl, were bitten by a dog in Kollam on Sunday night as the stray dog problem continues to plague Kerala. The stray dog attack in Kollam was reported close to a temple.
A rogue dog attacked seven individuals, including visitors from different states who were devotees of Ayyappa. Around 5.30 pm, the event happened at Kollam Kulathupuzha Sreedharma Shasta Temple.
Seven individuals were mauled by the stray dog, including Abhirami, a 12-year-old girl. All seven were rushed to Kulathupuzha Government Hospital for treatment, but Izaki and Manikandan were transferred to Punalur Taluk Hospital since they were critically hurt.
The dog also rushed in the direction of the responding police officers and citizens. For the past two days, the temple has been filled with worshippers.
Stray dogs are a very serious nuisance, both inside the shrine and beside the road. One of the injured, Jacob, was talking to his friend in Kulathupuzha when he was bitten by a stray dog.