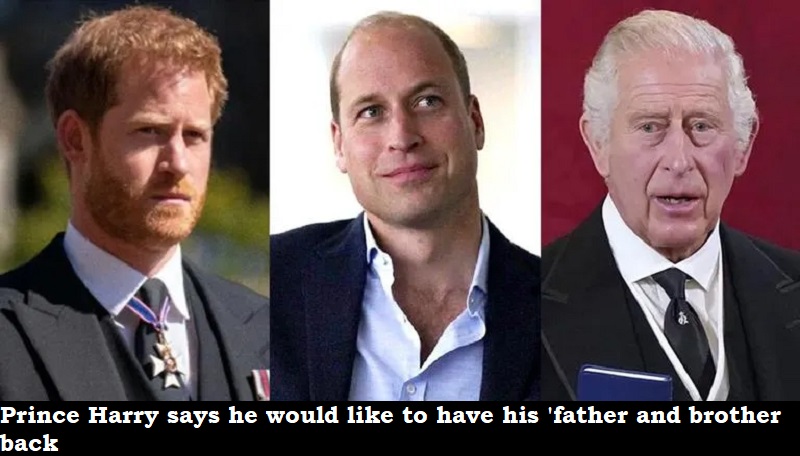 This time, Prince Harry's soon-to-be-published memoir is what has him back in the spotlight with the media. Harry made peace-related comments and stated that he would like his 'father and brother back' during the book's promotion.
Harry stated in a clip from his next Sunday interview with ITV's Tom Bradby, 'It never needed to be this way.'
'They have made absolutely no effort to make amends.' The Duke of Sussex continued, 'I would like to get my father back and brother back.'
In the videos that were made public, Harry said, without naming any specific individuals, that he and his wife Meghan Markle were portrayed as the bad guys.
'They feel as though it is better to keep us somehow as the villains.'
In another interview with CBS's Anderson Cooper, Harry claimed that the royal family had refused to support him and his wife as they raised grievances against the monarchy.