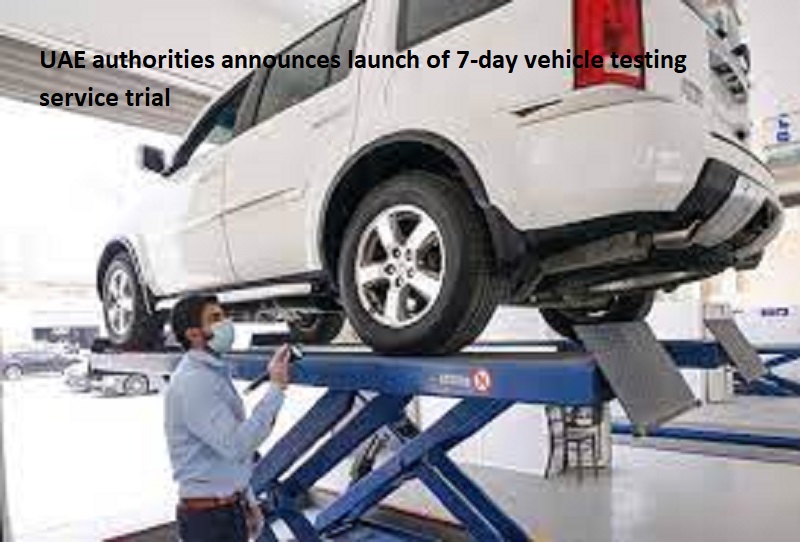 Dubai: The Roads and Transport Authority (RTA) in Dubai has announced that it will launch its vehicle testing service throughout the week. The service will be available on all 7 days of the week at Al Mutakamela Vehicles Testing And Registration Centre, and Tasjeel's Used Car Market Centre.  This will begin from January 8 till 2 months.
'We launched this initiative on a trial basis for a period of 2 months. We will monitor and measure its demand and impact to expand its provision on a larger scale and more centres,' said Jamal Al Sadah, director of Vehicles Licensing Department at the Licensing Agency, RTA.
Also Read: Indian Railways announces 6 special trains: Full list 
The centres will be open on Sundays from 2pm to 10pm. The service provided will be limited to the technical inspection of vehicles.