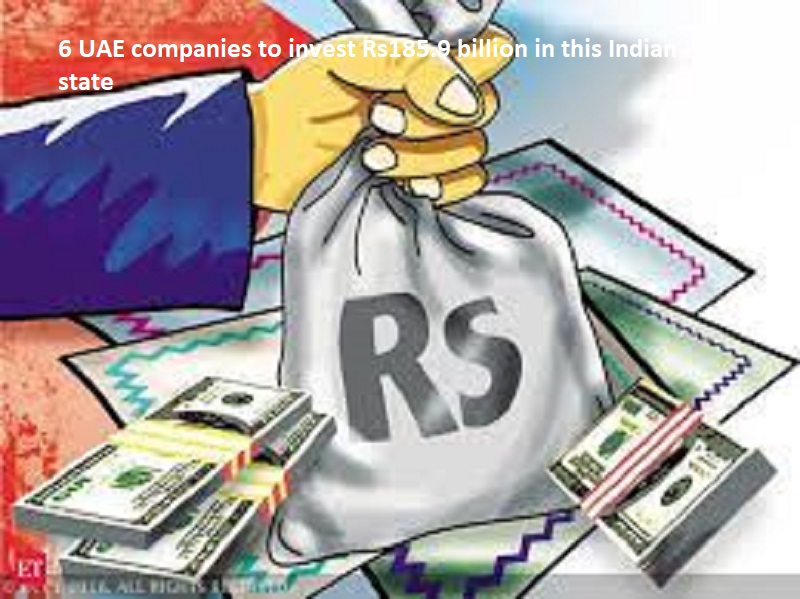 Lucknow: Six firms based in the UAE will invest Rs185.9 billion (Dh8.2 billion) in Uttar Pradesh. The Uttar Pradesh state government has signed memoranda of understanding (MoUs) with 6 UAE-based companies. The MoUs were signed ahead the Global Investors Summit to be held in Lucknow in February.
Lulu Group, Sharaf Group, and Hindustan Ports based in the UAE  will invest Rs45 billion, Rs13 billion and Rs2.1 billion, respectively in retail, hotel and logistics parks in the state. The first series of MoUs will help create over 20,000 jobs. The Sharaf Group and Hindustan Ports will generate 1,500 and 1,000 jobs, respectively.
Astha Green Energy Venture and Shree Siddharth Infratech and Services will invest Rs44.8 billion and Rs80 billion respectively in renewable energy in the state. These projects will create 2,560 and 4,800 jobs respectively.
Also Read; Demonetization is 'legal,' yet there is still much dispute.
Lulu Group will set up 6 shopping malls and 1 hotel in the state. These shopping malls and hotel will create 10,000 jobs. Lulu Group  will set up shopping malls and hypermarkets in Noida, Varanasi, Gorakhpur, Ayodhya, Kanpur, and Prayagraj.
Uttar Pradesh has till now received receiving investment proposals worth more than Rs7.12 trillion. The largest share of such proposals worth Rs4 trillion was received from the United Kingdom and the United States. The Yogi Adityanath-led government had targeted a net private investment of Rs10 trillion at the scheduled February 10-12, 2023 summit.