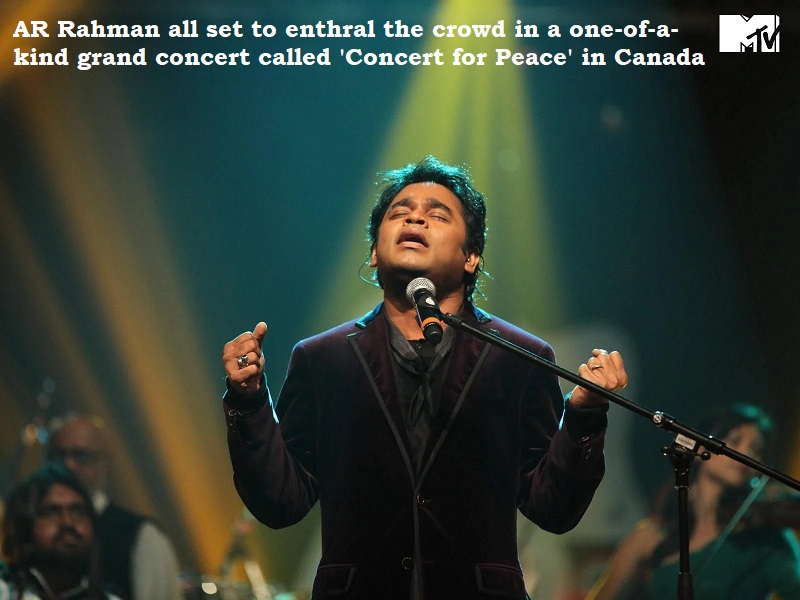 The foot-tapping, soulful, and mesmerising performances of Indian maestro AR Rahman, who has a boulevard named after him in Markham, Canada, are going to captivate the audience in a unique, magnificent extravaganza called 'Concert for Peace.'
The live performance is being put on by Pride East Entertainments Private Limited, which is billing it as the biggest musical event in the area. The huge event is also connected to 91 YARDS CLUB.
Yes! You heard correctly. It is official that the well-known musician would entertain his fans in Guwahati by singing a number of his hit songs live. The event will likely draw more than 35,000 attendees.
Music lovers from every region of the Indian state have expressed excitement for the occasion.
However, some sports enthusiasts in the region have expressed their doubts regarding possible damage to the cricket ground because of the musical event. In response to the same, Debajit Lon Saikia, the Joint Secretary of the Board of Control for Cricket in India and former Secretary of the Assam Cricket Association, has shared that proper precautions are being taken to prevent any such damage.