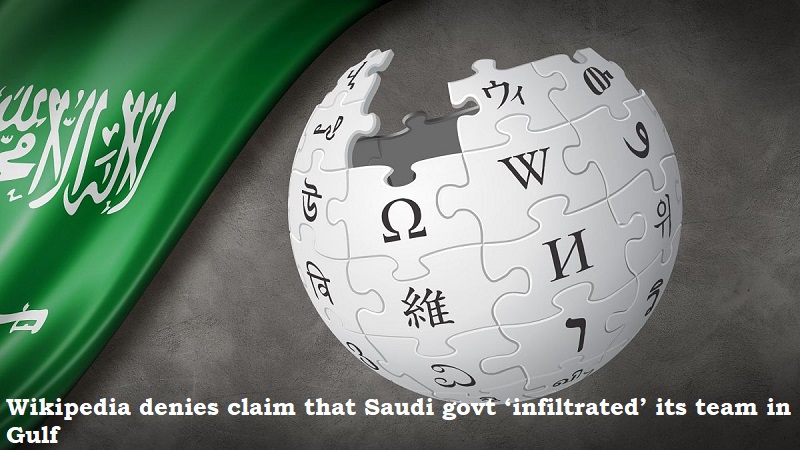 The Saudi Arabian government is alleged to have 'infiltrated' the Wikipedia team in the Gulf in an effort to influence its content, however Wikimedia, the parent corporation of Wikipedia, has refuted this assertion.
Wikimedia claimed there were 'significant inaccuracies' but failed to locate any proof of Saudi infiltration.
The clarification followed the opening of an internal investigation that resulted in the suspension of 16 users for Middle Eastern 'conflict of interest' editing.
The statement read, 'We were able to determine that a number of users with close relationships to outside parties were modifying the platform in a coordinated manner to forward the goal of those parties.'
The claims were made by the Washington-based Democracy for the Arab World Now (Dawn), an NGO founded by Saudi journalist Jamal Khashoggi, who was found murdered in Saudi Consulate in Istanbul and Smex.
Quoting sources close to Wikimedia's operations, Smex and Dawn claimed that at least one of the 16 were Saudi users was serving as agents for the government to 'promote positive content about the government and delete content critical of the government,' reports BBC.