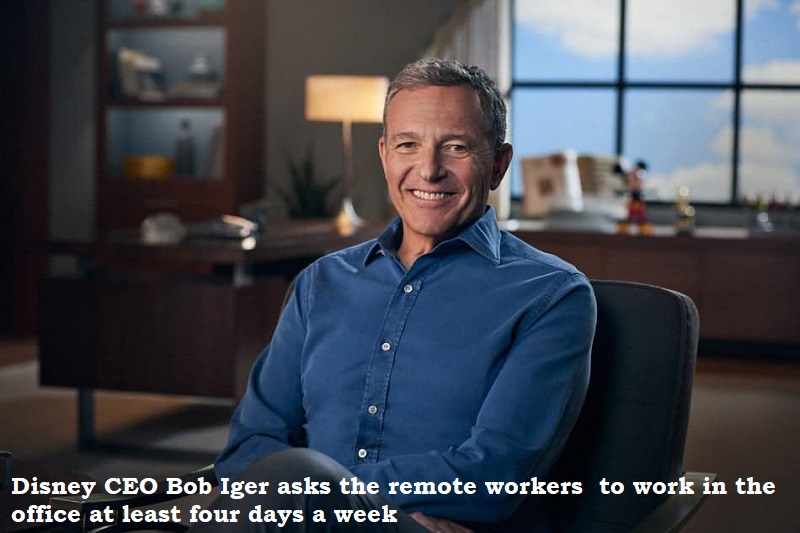 After returning to the Disney fold a little over a month ago, CEO Bob Iger has begun to crack down on the hybrid work environment at the corporation. Iger informed the remote workers in a memo that starting March 1, they will have to spend at least four days a week in the office.
'As I've been meeting with teams throughout the company over the past few months, I've been reminded of the tremendous value in being together with the people you work with,' said Iger in the memo accessed by CNBC.
'As you've heard me say many times, creativity is the heart and soul of who we are and what we do at Disney. And in a creative business like ours, nothing can replace the ability to connect, observe, and create with peers that comes from being physically together, nor the opportunity to grow professionally by learning from leaders and mentors.'
The 71-year-old executive had hinted at culling the remote work culture when he said 'not-working-from-office' had a negative effect.