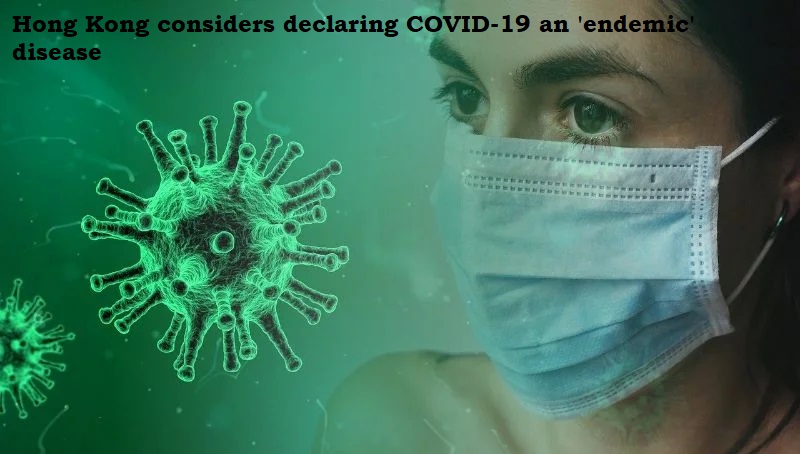 According to the senior government pandemic advisers, Hong Kong is considering designating COVID-19 as an 'endemic' disease. A similar step would result in the complete elimination of restrictions, such as the requirement to isolate infected people.
Hong Kong officials shared similar plans a day after Macau labelled the virus an endemic and relaxed numerous monitoring procedures.
With the exception of the Special Administrative Regions (SAR), limitations have been loosened on mainland of  China. For those who tested positive, isolation is no longer required, according to the South China Morning Post.
John Lee Ka-Chiu, the chief executive of Hong Kong, stated that the administration would attentively monitor the situation before making a decision. 'I remind people here that the World Health Organization has not changed its classification of Covid-19. So we will also be watching for the possibility of variants developing,' he said. However, he believes that the statistics and data indicate that the factors are under control.
Furthermore, government pandemic adviser Professor Ivan Hung Fan-Ngai from Hong Kong University backed mainland China's decision to declare COVID-19 an endemic due to the robust hybrid immunity amongst the citizens. Hung cited many figures and assured the country would treat COVID-19 as any other upper respiratory virus.