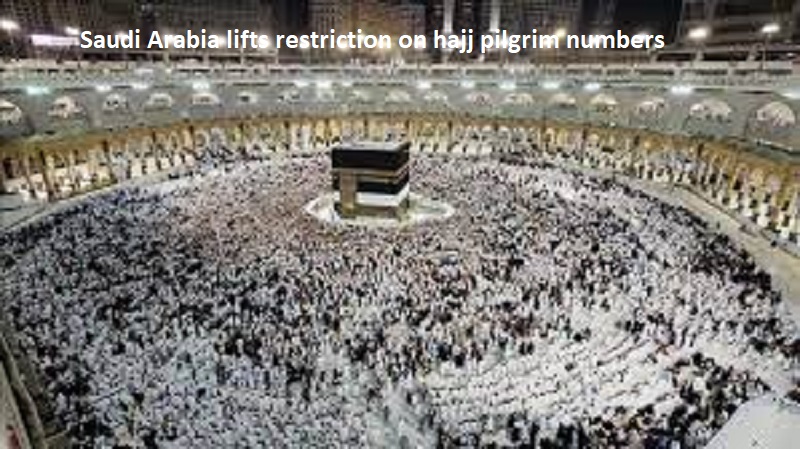 Riyadh: Saudi Arabia  has lifted restriction on hajj pilgrim numbers. The Ministry of Hajj and Umrah  in Saudi Arabia announced that it will not impose limits on the number of hajj pilgrims this year.
'The number of pilgrims will return to what it was before the pandemic, without any age limit,' said Tawfiq al-Rabiah, minister of Hajj and Umrah.
Also Read: Malaysia Open: India's Saina Nehwal and Kidambi Srikanth crash out 
Hajj season is expected to begin on June 26 in 2023. The  Hajj pilgrimage is one of five pillars of Islam, which all able-bodied Muslims with the means are required to perform at least once.
During the opening of #Hajj_Expo 2023, H.E. Minister of Hajj and Umrah Dr. Tawfiq AlRabiah announces:

"Number of Hajj pilgrims in 1444H will return to how it was before the Coronavirus pandemic without age restrictions."#Makkah_and_Madinah_Eagerly_Await_You pic.twitter.com/IZaPNqapIV

— Ministry of Hajj and Umrah (@MoHU_En) January 9, 2023