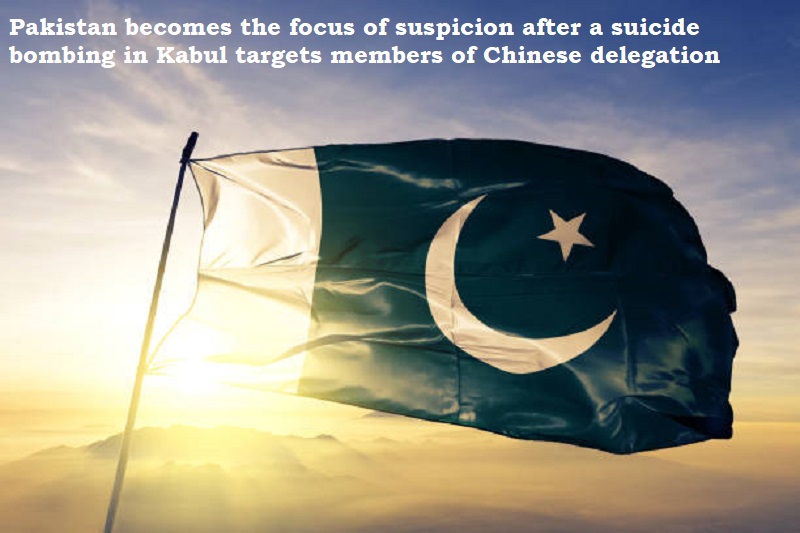 After a suicide explosion on January 11 that targeted members of the Chinese delegation in the centre of Taliban-run Kabul, Pakistan has come under suspicion. A suicide bomber detonated himself as the team was about to meet with Taliban representatives in the Afghan foreign ministry, causing at least 20 casualties.
The attack was attributed to the Islamic State (Khorasan) organisation.
The bombing outside the Afghan foreign ministry on Wednesday was the second one in less than a month to primarily target Chinese residents of Afghanistan. At least five Chinese citizens were injured when members of Islamic State-Khorasan (IS-K) raided a hotel frequented by Chinese businessmen on December 10, 2022.
Abhijit Iyer-Mitra, senior research fellow at New Delhi-based Institute of Peace and Conflict Studies told in an interview that Islamic State-Khorasan is 'entirely a fabrication of Pakistan's Inter-Services Intelligence (IS-I).'
'Again it has been proven that Islamic State-Khorasan (IS-K) is a Pakistani creation,' Iyer-Mitra added.