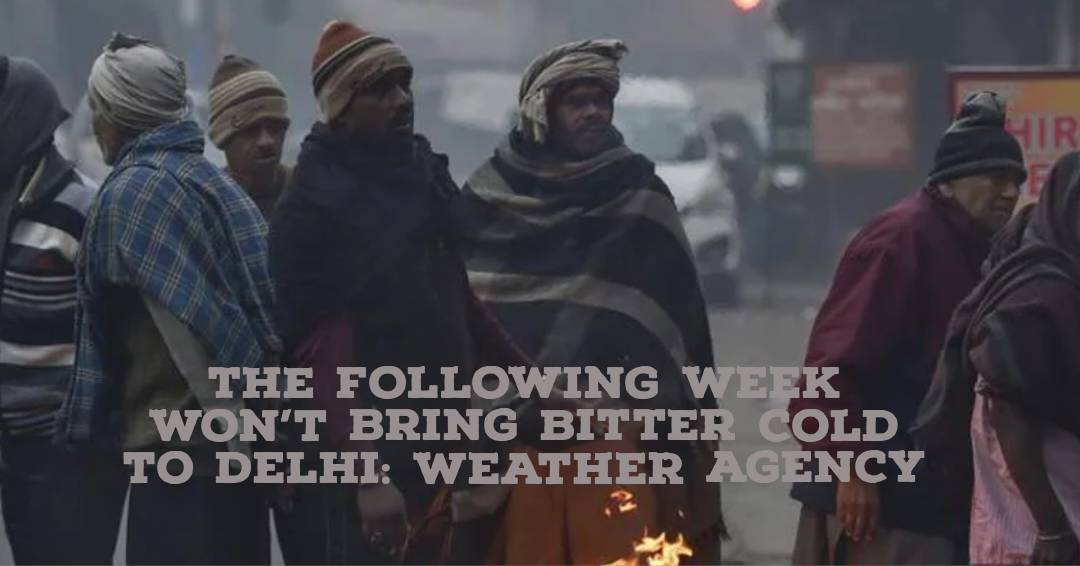 SkyMet Weather denied rumours that Delhi's temperature could drop to – 4 degrees Celsius and urged people not to take such unfounded claims seriously.
'There are rumours circulating in publications and on TV about Delhi's lowest temperature dropping below zero. This incorrect prediction was likely made to garner media attention. Please refrain from believing such unfounded rumours.' The weather service said that the ongoing WD was moving eastward.
According to SkyMet Weather, 'Icy cold winds from the north have already begun over Rajasthan and Gujarat, resulting in a decrease in minimum and maximum temperatures. On January 14 and 15, temperatures may drop in Punjab, Haryana, Delhi, west Uttar Pradesh, and west Madhya Pradesh.'
The forecast report says, Delhi may see temperatures as low as 3 to 4 degrees between January 16 and 18 but won't dip below 0 in any way. The committee continued by stating that isolated areas may see a minimum temperature of 2 degrees.
Fresh snowfall in Jammu and Kashmir and Manali, Himachal Pradesh, has been drawing large numbers of visitors even as the India Meteorological Department (IMD) has warned several northern states that another cold wave is expected in the next few hours.
Authorities in Delhi have begun constructing additional shelter dwellings after the weather office projected cooler temperatures starting on Saturday.