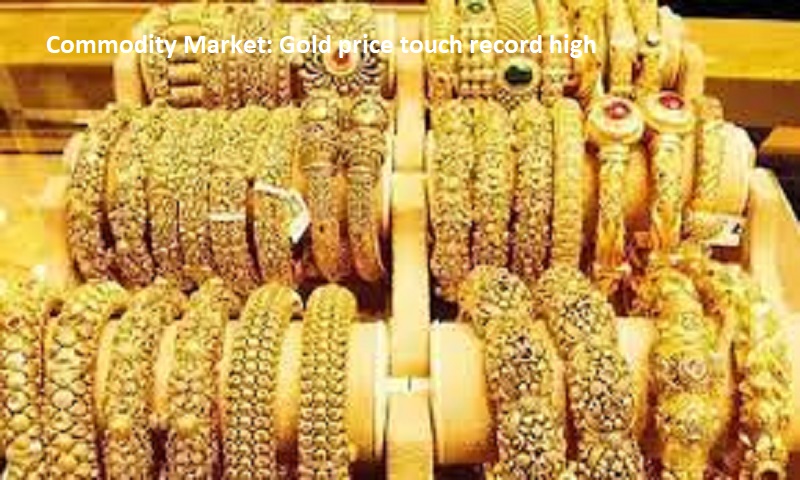 Mumbai: Price of gold  touched record-high in the Kerala market. Price of sovereign gold edged higher for fourth day in row in the markets. In the last four days, the yellow metal gained by Rs 720 per 8 gram. Sovereign gold is trading at Rs 41,760, higher by Rs 160 per 8 gram.
Also Read: Indian Railways cancels 297 trains today: Full list 
In the global markets, price of gold held near 9-month highs on Monday. The  expectations of slower interest rate hikes from the U.S. Federal Reserve supported the precious metals. Price of spot gold remained unchanged at $1,918.60 per ounce. Earlier, prices had hit $1,922.25, its highest since April 2022.  U.S. gold futures fell 0.1% to $1,920.10. Among other precious metals,  silver edged 0.1% higher to $24.28, platinum was flat at $1,065.10 and palladium slipped 0.9% to $1,773.25.