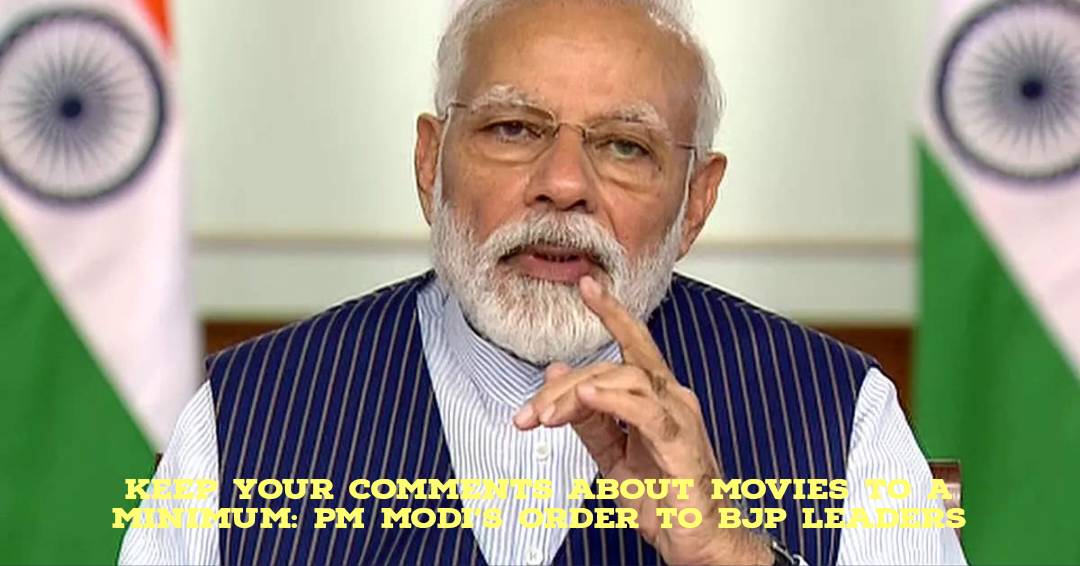 Prime Minister Narendra Modi has ordered the BJP leaders to avoid making any 'unnecessary remarks' about movies. During the BJP national executive meeting that took place in Delhi on January 16 and 17, PM Modi reportedly gave the order.
PM Modi reportedly added, 'Some individuals express statements on some movies,' which is continuously broadcast on television and in the media. The party members were advised by the prime minister to refrain from making 'unnecessary declarations.'
In response to calls for a boycott of the Pathaan film, which stars Deepika Padukone and Shah Rukh Khan, Prime Minister Modi made the statement. The release date for Pathaan is set for January 25, 2023. Ram Kadam and Narottam Mishra, two prominent BJP members, have been outspoken in their condemnation of the movie's use of saffron clothing.
Ram Kadam, a leader of the Maharashtra BJP, had asked the filmmakers if the movie was a ruse to get 'cheap attention' or if there was some sort of plot behind their choice. The BJP representative had stated that as the Maharashtra state is governed by a BJP party that upholds Hindutva ideals, the government will not permit the airing of any movie or television programme that offends Hindutva sentiments.