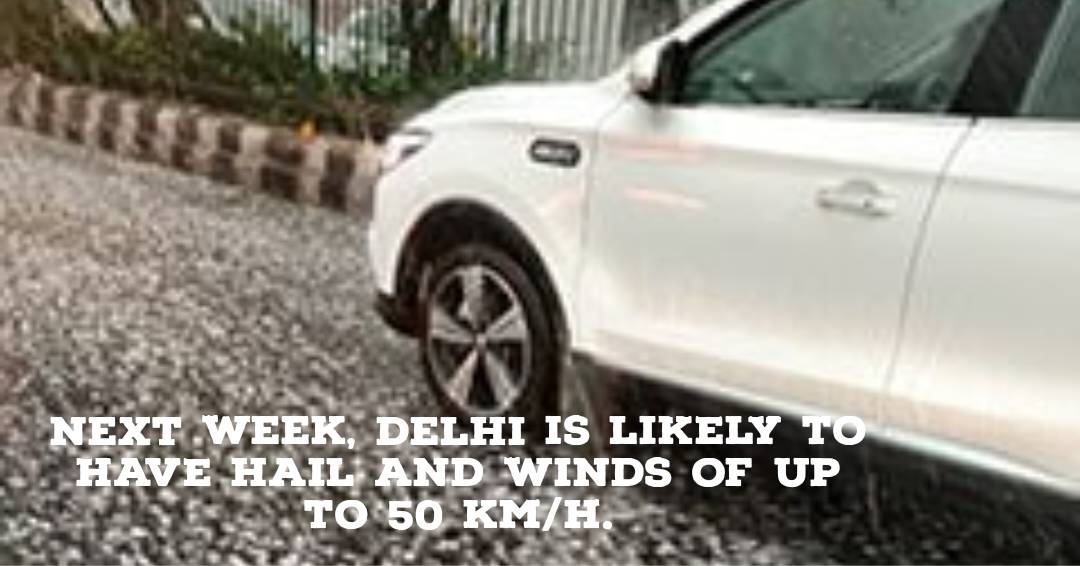 The northwest of India, including Delhi, is expected to have light to moderate rain and hailstorms with gusts gusting to 50 kph next week, informed India Meteorological Department (IMD).
Northwest India is predicted to see an active Western Disturbance from January 21 to January 25 according to the weather service.
According to a statement from the agency, 'Under its influence, rainfall/snowfall is predicted to begin across the western Himalayan region in the early hours of January 21 and continue through January 25 with peak activity on January 23–24.'
A light to moderate hailstorm is predicted to occur on January 23 and 24 in isolated locations over Jammu, Himachal Pradesh, Uttarakhand, Punjab, Haryana, Chandigarh, Delhi, west Uttar Pradesh, and north Rajasthan.
It warned that on January 23 and 24, winds occasionally reaching to 50 kph are very likely to dominate throughout Punjab, Haryana, Delhi, and west Uttar Pradesh.
Delhi has not yet experienced any rain this winter. The lack of significant western disturbances in November and December is attributed to it by the Met department.