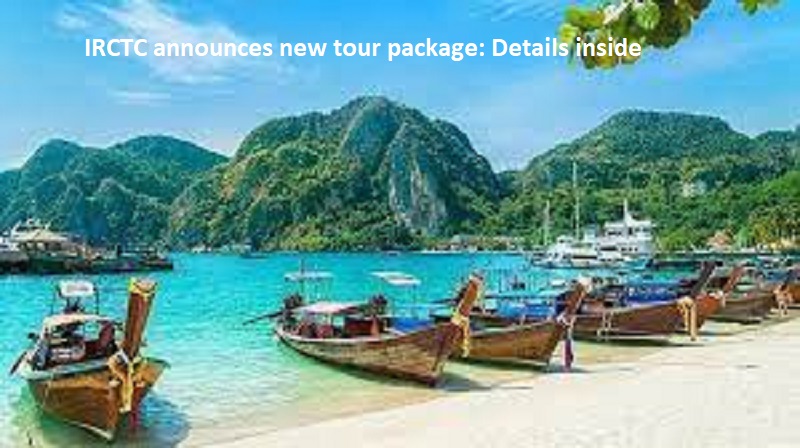 New Delhi: The Indian Railways Catering and Tourism Corporation (IRCTC) has announced a new tour package to the Andaman and Nicobar Islands. The tour will begin on February 10, 2023 from Lucknow in Uttar Pradesh.
The 6 days and 5 nights air tour package will cover Port Blair, North Bay Island, Ross Island, Havelock and Neil Islands, Cellular Jail, Radha Nagar Beach, Kalapathar Beach, and Bharatpur Beach.
Also Read: Flybig launches new domestic flight service 
The price of the package for an adult travelling in a triple occupancy room is Rs. 57,180, while the price is Rs. 73,330 for single occupancy. While the cost per person for two people sharing a room is Rs 58,560. The package price includes airfare, ferry fees, lodging, food, drinks, sightseeing, travel insurance, GST, admission tickets, shuttles for sightseeing and a luxury cruise from Port Blair to Havelock Island, Neil Island, and back to Port Blair.
This tour package is available for booking on the IRCTC website. Visitors can also reserve a ticket for the tour by going to the IRCTC Tourist Facilitation Center, Zonal Offices, and Regional Offices. At the same time, you can call 8287930908 and 8287930902 on this number for more details.