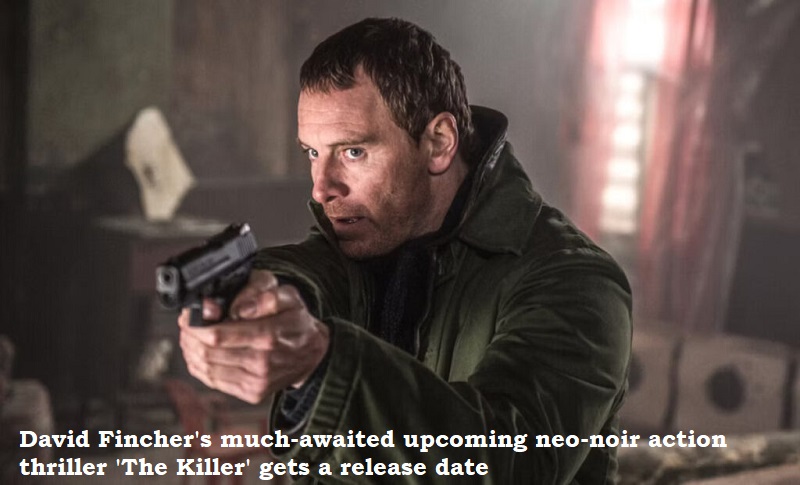 David Fincher's eagerly anticipated upcoming neo-noir action thriller 'The Killer' has a release date now. The movie's Netflix debut is scheduled for November 10. The massive streaming service teased its 2023 film release schedule while teasing the premiere date.
The movie is based on Alexis Nolent's series of related French graphic novels. The narrative centres on an assassin by the name of Christian, also known as The Killer. The lead part belongs to Michael Fassbender.
The movie also stars Charles Parnell, Arliss Howard, Sophie Charlotte, and Tilda Swinton. The screenplay for 'The Killer' was written by Andrew Kevin Walker. One of the producers through Plan B Entertainment is Brad Pitt.
The film's official synopsis reads, 'After a fateful near-miss an assassin battles his employers, and himself, on an international manhunt he insists isn't personal.'
'The Killer' has been in development since 2007, when it was announced Fincher would be helming an adaptation of the graphic novel series. But the film did not start production in earnest until last year. It was shot in Paris, New Orleans, Illinois, and the Dominican Republic.