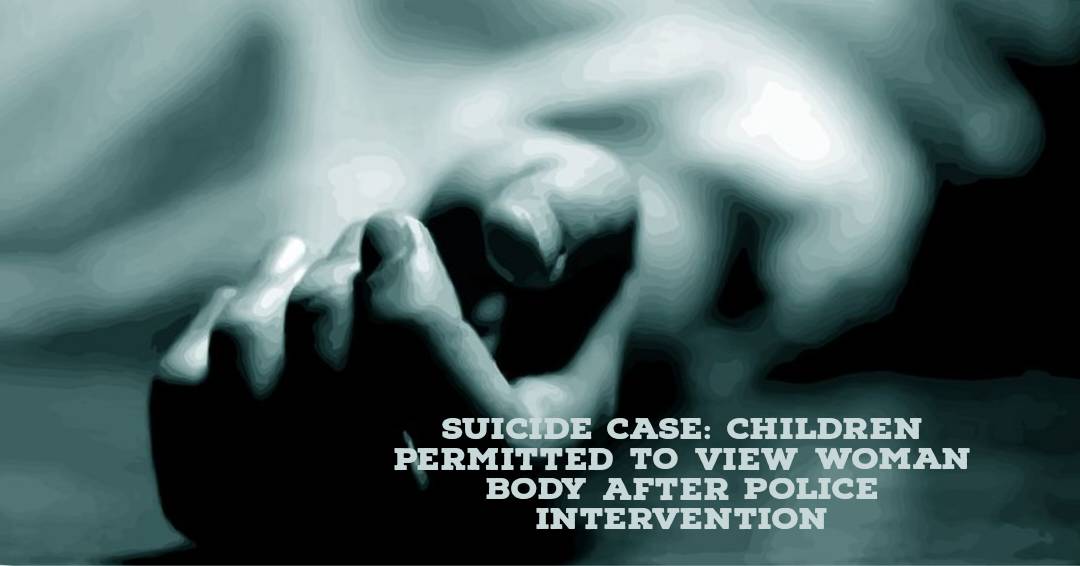 The body of a woman who committed suicide by eating poison berries in Pavaratti, Thrissur, would be made available to her children to view.
After speaking with them and mediating a resolution, Kodungalloor DySP was able to convince her husband's family to allow to show the body of Asha to her children, who are now 10 and 4 years old.
Santhosh and Asha were wed for 12 years. Santhosh's family allegedly refused to let the kids meet Asha one last time despite their repeated pleadings, said Asha's family. It is claimed that Asha ate the poison berries as a result of domestic abuse.
Asha, the daughter of Pavaratti Kavara Velukutty and Vatsala, was found unconscious at her husband's home on January 12 and was sent to the intensive care unit of Thrissur Jubilee Mission Medical College Hospital.
On Wednesday afternoon, she passed away. Sanjay and Sriram are the kids in question.