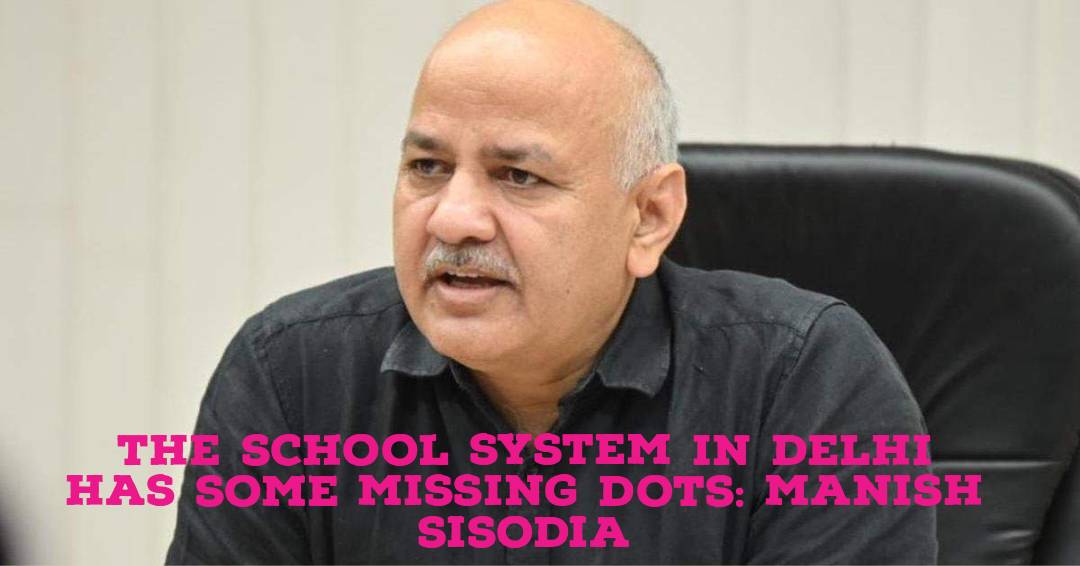 Manish Sisodia, the deputy chief minister of Delhi, claimed that many issues with the Delhi education system were handed down to his administration and that many 'missing dots' were in the policies.
Sisodia stated that students were cultivating a mindset of seeking jobs rather than developing employment chances on their own in this educational system during the Delhi Education Summit, which was hosted by the Confederation of Indian Industries (CII).
'After 2015, we solved a number of issues with Delhi's educational system. The educational plans had gaps in them, there were holes in the basis, and some pupils merely wanted work' he explained.
He added that thanks to the entrepreneurship mentality curriculum implemented in Delhi government-run schools, kids are now more focused on creating their own jobs than on finding them.