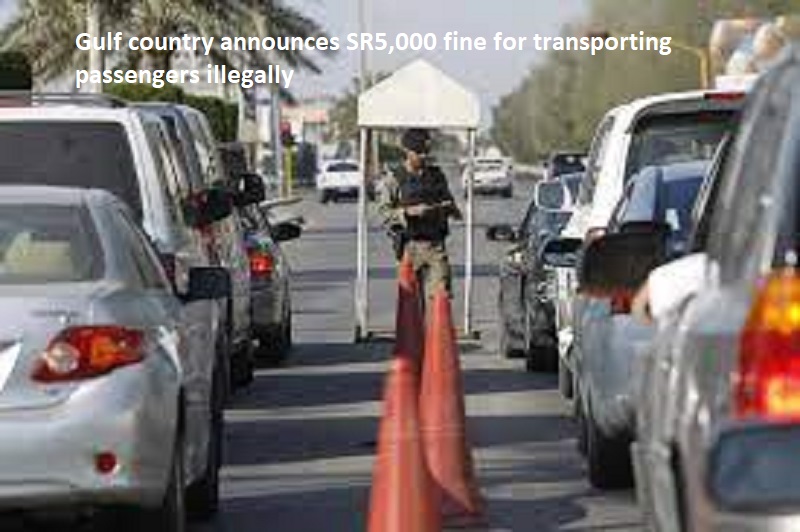 Jeddah: King Abdulaziz International Airport (KAIA) in Jeddah, Saudi Arabia informed that people who transport passengers illegally through the arrival halls will be imposed heavy fines. The KAIA warned that a fine of  SR5,000 will be imposed on them.
Also Read: Commodity Market: Gold price remain firm 
KAIA had announced earlier the launch of the service to transport the pilgrims from terminal 1 to the Grand Mosque in Makkah for free. Pilgrims are obligated to adhere by wearing Ihram to benefit from the service. Citizens must show their national ID, while residents are required to show their residency (Iqama). The transporting area is on the first floor of the airport, near the aquarium.