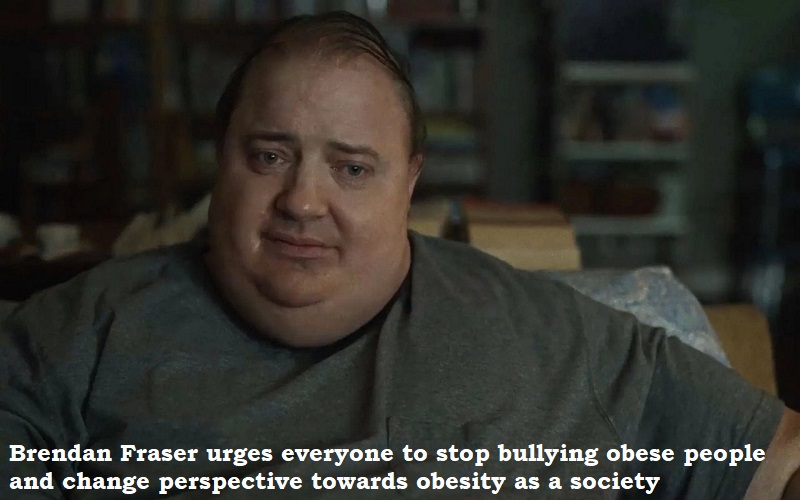 Brendan Fraser believes that we as a culture need to stop stigmatising obese people and alter how we view obesity. The actor stated in a recent interview that a positive start would be to stop discriminating against obese people and to remember that they are still humans with 'thoughts, feelings, hearts, and families.'
And it's a story that is being played out behind closed doors, Fraser continued.
'I needed a guide and Darren provided that for me,' Fraser said before The Whale's director Darren Aronofsky interrupted, 'Just the idea popped up and then meeting him, he was just such a clear gentleman. And, he just had a lot to give and no one had been willing to take it, and so it was an exciting collaboration to start on.'
Fraser then went on to share why he feels hurtful statements can have long-term effects on someone's health.
'So often many of the people told me, when they were young, there was a figure in their life, who was either a parent, teacher, an adult, who spoke to them in a way that was recriminating, fundamentally being hurtful towards one another with what we say has real-life health concerns. And, it seems like, a single enough thing, we can do better to change that,' the actor told BBC.