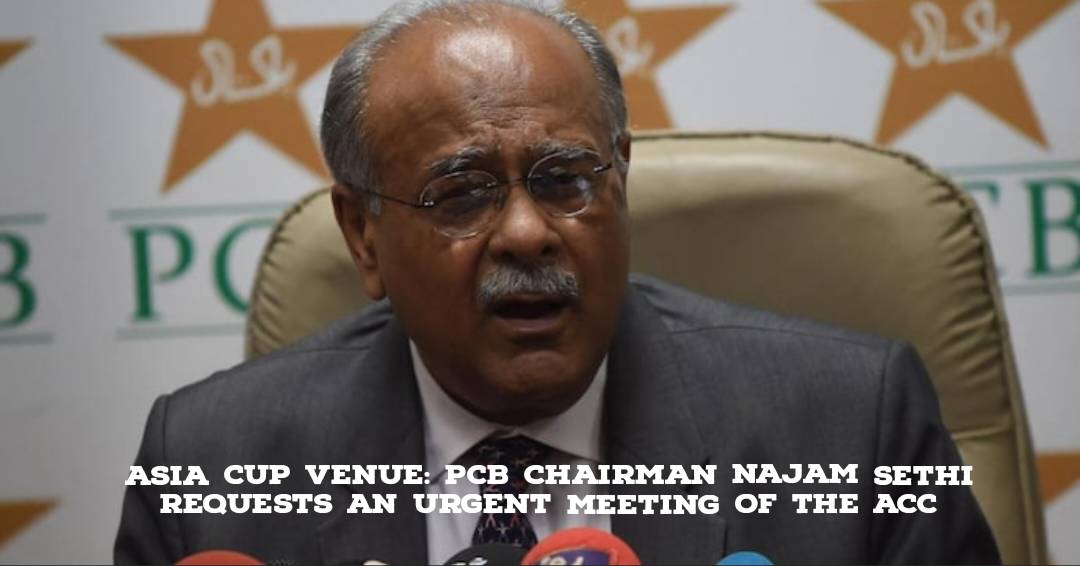 Following a request by Pakistan Cricket Board (PCB) Chairman Najam Sethi, the Asian Cricket Council (ACC) will conduct an emergency meeting on February 4 in Bahrain to discuss the venue of the 2023 Asia Cup. Najam Sethi, the chairman of the PCB, informed the media in Lahore that he was successful in convincing the ACC members to conduct the board meeting during a recent trip to Dubai.
He noted that it is a great accomplishment that the ACC board will meet on February 4 in Bahrain and discuss matters pertaining to the Asia Cup.
'I don't want to reveal the details of the discussions I had with ACC members in Dubai or what I want to do, argue, or discuss in the upcoming meetings, especially because there will also be an ICC meeting in March. However, it is undeniable that India and Pakistan's cricket relations are significant.'
The Asia Cup was moved abroad, as it had been in 2018, and the PCB was furious when ACC president Jay Shah declared that the Indian squad would not come to Pakistan for the competition. The PCB, managed at the time by Ramiz Raja, responded by threatening that it would not send a team to the ODI World Cup, which would be staged in India, if India did not come to Pakistan.
Later, Ramiz hinted that Pakistan may also think about skipping the Asia Cup. Sethi concurred that clarification is required in the India-Pakistan cricket dispute in order to prevent interference with ACC and ICC events. India's team's participation in the Asia Cup this year is a crucial matter because it will undoubtedly affect Pakistan's hosting of the Champions Trophy in 2025.