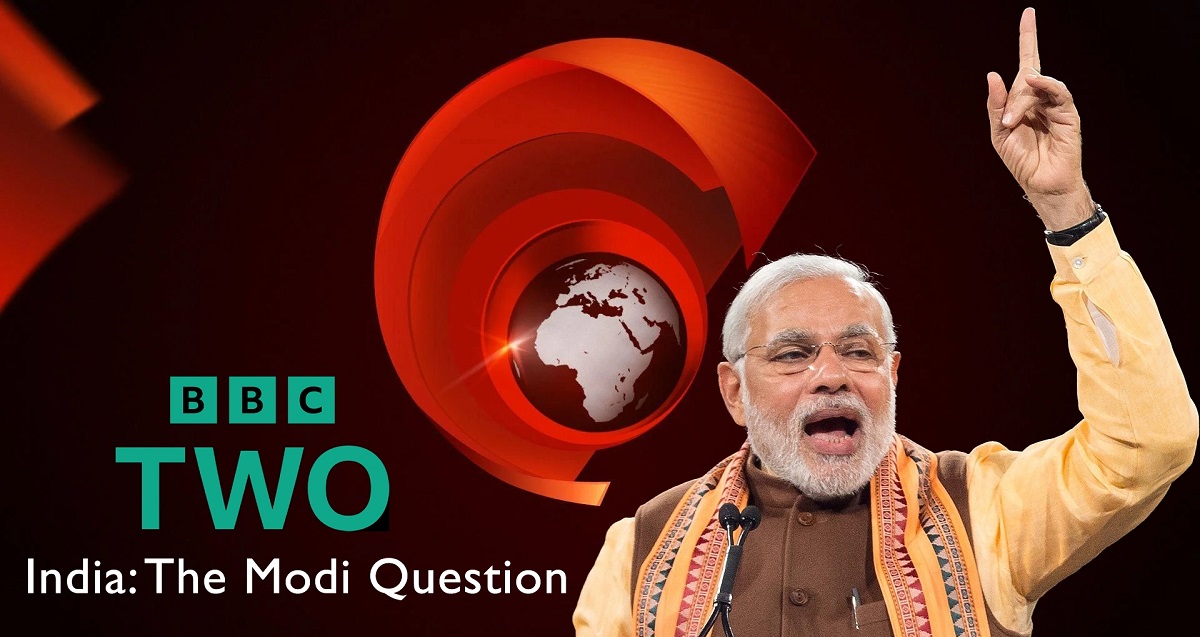 Thiruvananthapuram: Soon after the student's union of the Jawaharlal Nehru University (JNU) decided to screen the BBC documentary 'India: The Modi Question' in their campus, Democratic Youth Federation of India (DYFI) said they will screen the same in Kerala as well. The two-part documentary claims it investigated certain aspects relating to the 2002 Gujarat riots when Modi was the chief minister of the state. The documentary drew flak from Indian government and has not been screened in India.
The DYFI announcement on the screening in Kerala was made through a Facebook post. The screening will be at Poojappura at 6pm today, by Chala area committee. In Kannur university, it will be screened by Students' Federation of India (SFI), CPM's students wing, at 2pm at its Mangattuparamba campus. They will be holding screenings in Kochi as well.On January 27, it will be screened at all campuses in Kannur, reported Manorama News. Youth Congress also announced that it will be holding screenings of the documentary in the state. DYFI is reportedly planning to screen the documentary all over Kerala.
Akhil Bharatiya Vidyarthi Parishad (ABVP) filed a complaint on Monday with Hyderabad University authorities and the police, alleging that certain students of the university screened the BBC documentary at the campus. Meanwhile, the students union of the university responded to the allegations saying it hasn't done anything illegal or wrong. They claim to have screened it before the ban and not on Sunday, according to sources.
Last Friday, the government directed Twitter and YouTube to block links to the documentary. The Ministry of External Affairs has trashed the documentary as a 'propaganda piece' that lacks objectivity and reflects a colonial mindset. Some of the YouTube channels that aired the first part of the programme were forced to remove the content. Some of the opposition political leaders too claimed that their tweets about the film were also taken down from the micro blogging site at the behest of the Central Government.