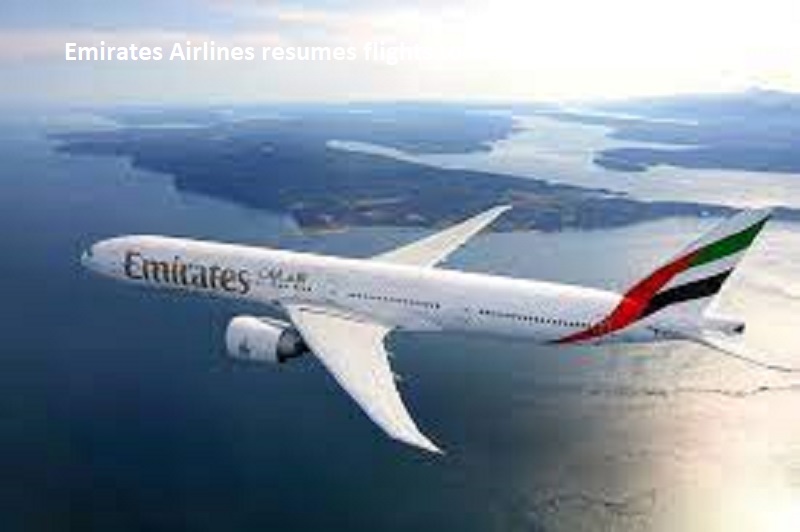 Dubai:  The national air carrier of the Dubai, Emirates Airlines has resumed flights to Sydney and Melbourne in Australia.  The airline will also restart services to Christchurch, New Zealand via Sydney.
The air carrier will increase the frequency of flights to Melbourne from 2 to 3 from March 26.  It will also operate 2 flights daily to Brisbane, from June 1.
Also Read: Republic Day 2023: Delhi Metro offers free rides: Details inside 
The airline will deploy its three-class Boeing-777 300ER offering passengers Economy, Business and First Class seats for the services. By mid-year, Emirates will be operating 63 weekly services to Australia with the capacity to transport more than 55,000 passengers per week to and from its major cities.
From May 1, 2023, Emirates will add a third daily flight between Dubai and Sydney, served by a Boeing 777-300ER. Emirates flight EK416 will depart Dubai at 2130hrs, arriving in Sydney at 1720hrs the next day. The return flight EK417, will depart Sydney at 2010hrs, arriving in Dubai at 0430hrs.