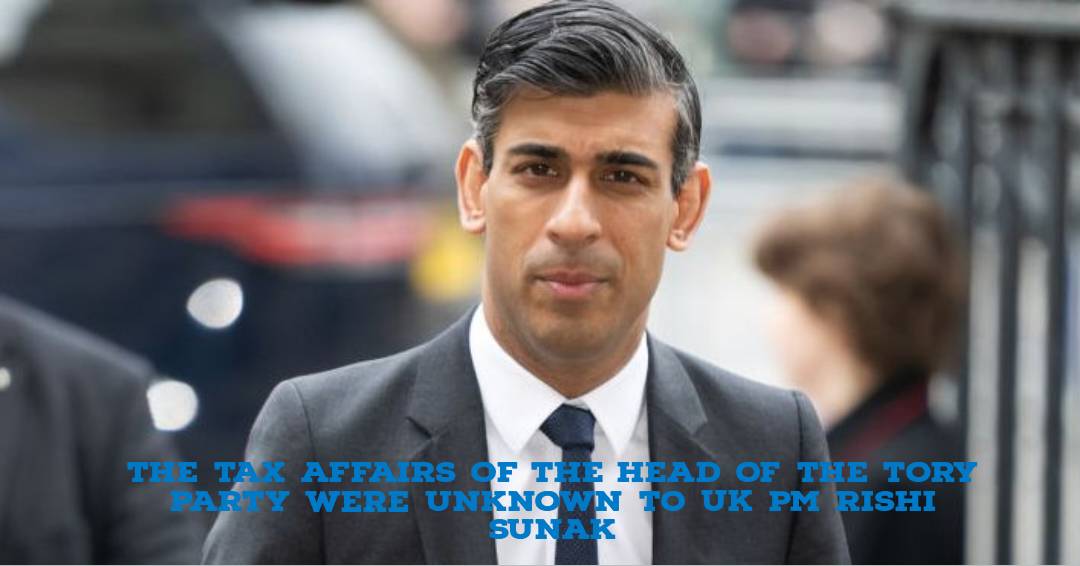 A recent report states, UK Prime Minister Rishi Sunak was unaware that Conservative (Tory) party chairman Nadhim Zahawi paid a fine to resolve a tax dispute while he served as chancellor. This occurred after Rishi Sunak ordered a probe into the tax affairs of the former finance minister Nadhim Zahawi, claiming there were 'clear' issues that needed to be resolved.
Last week, Rishi Sunak told Parliament that Zahawi had already covered this subject in great depth and had nothing more to add.
When questioned if the prime minister was aware that Zahawi had paid a fine to HMRC at the time, a government official answered, 'That's not my understanding.'
Scandal-hit After it was revealed that Zahawi paid a penalty for previously unpaid tax while he was chancellor, calls for his resignation have increased. The tax controversy relates to this potential ministerial code violation by the leader of the Conservative Party.
Rishi Sunak was cited by the BBC as saying, 'I've asked our independent adviser to get to the bottom of things, to investigate the matter thoroughly, to establish all the facts, and to provide advice to me on Nadhim Zahawi's compliance with the ministerial code.'