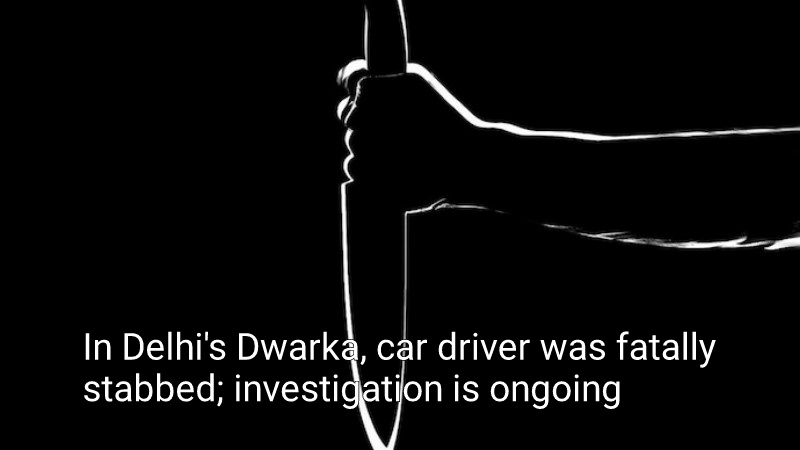 In the early hours of Thursday, a 44-year-old auto driver was fatally stabbed in Dwarka, Delhi. On January 26, 2023, around 2 am, the criminals stabbed the man in the neck.
He was transported right away to a nearby government hospital, where he was pronounced dead. According to the officials, the several teams have been assembled to find the culprits who are currently absconding.
Police believe that two passengers in the auto-rickshaw at the time of the crime were involved.
Due to the fact that the deceased's belongings, including his wallet and mobile phone, were recovered, the police have ruled out any possibility of a robbery.
Police are still looking into the situation, though. The police are reviewing all of the local CCTV footage.
More information is awaited.