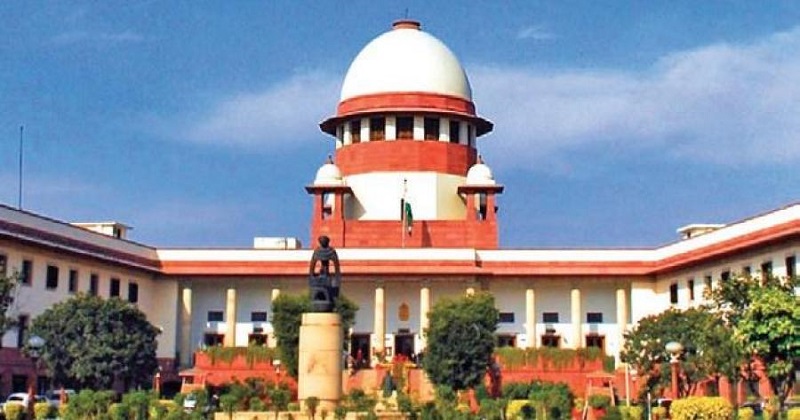 New Delhi: The Supreme Court while hearing an application in connection with remarks made by the former IPL chairman Lalit Modi against senior advocate Mukul Rohatgi on Friday orally observed that lawyers should not be involved in a family outburst. A bench of Justices Sanjiv Khanna and MM Sundresh orally instructed Lalit Modi's counsel senior advocate Harish Salve to use his 'good office' and advise his client to take 'remedial measures'.
'Whenever you start to fight like this in the public, it is always detrimental to both parties in any litigation. It only leads to retaliation in a similar manner. Parties are mature enough to understand not to give in to such outbursts. Remove all this', the bench today observed. 'Your legal battle is entirely separate. But do not involve the lawyers in your battle', Justice Khanna said. Salve told the bench that the post made against Rohatgi has been taken down.
Lalit Modi had made some comments on the Instagram post about Rohatgi. Later, through another post, he reportedly apologised to the senior advocate. Former Attorney General and senior advocate Rohatgi is one of the counsels representing Bina Modi in the vexatious property dispute. During the hearing, senior advocate Kapil Sibal submitted before the bench there was an undertaking that there would be no posts while mediation was going on. Salve, however, said there was no breach of the court order and this was just an angry outburst.
On January 19, the apex court agreed to examine a plea alleging former IPL chairman Lalit Modi made some 'scurrilous' remarks in a social media post against Rohatgi. In August last year, the apex court had appointed former top court judge Justice RV Raveendran as a mediator to settle the family property dispute involving the former IPL head and his mother Bina Modi, wife of late industrialist KK Modi.