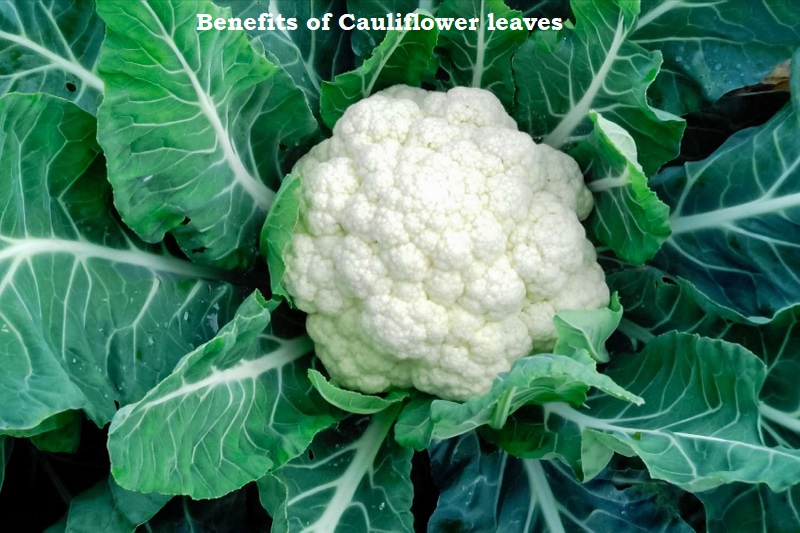 Cauliflower season is here, and we all enjoy it in all of its delicious varieties. We frequently toss the stem and leaves of this winter vegetable, not realising that they both have nutritional advantages as well. Scroll down to learn the benefits of cauliflower leaves.
Rich in protein
They are rich in minerals and proteins that are crucial for children's growth and development. They aid in the development of their height, weight, and haemoglobin.
Loaded with fibre
They are suitable for a diet that aims to lose weight because they are also high in fibre. They can be eaten as salad, stew, soup, or even snacks with a dressing.
High in vitamin A
As per studies, the leaves are also rich in vitamin A, which effectively raises serum retinol levels, which is beneficial for maintaining eye health and preventing night blindness.
High in antioxidants
Additionally, they are high in antioxidants, which reduce the risk of chronic diseases by defending against oxidative stress and free radical damage.
High in antioxidants
Additionally, they are calcium-rich and the leaves are beneficial for women because they lessen postmenopausal difficulties.