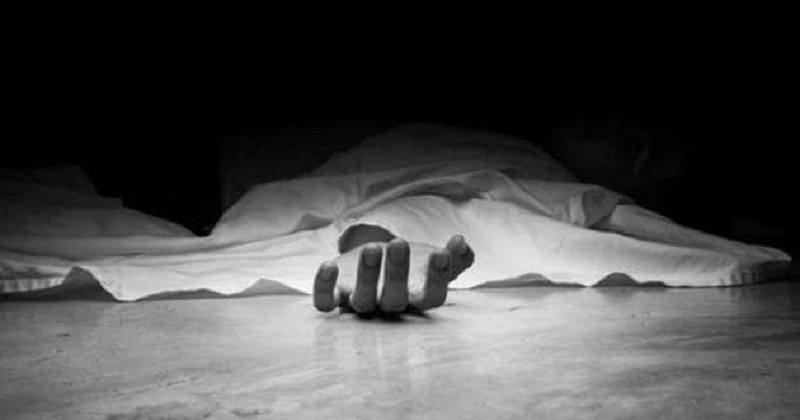 Patna: A college student was accidentally killed during a celebratory firing during a procession taken out for idol immersion on the occasion of Saraswati Puja near Gandhi Maidan in Patna, the police said on Saturday. The deceased was identified as Dhiraj Kumar, a resident of Jehanabad district of the state.
After the incident, a team of police reached the spot and sent the body for post-mortem examination. Officials said that the procession was taken out from hostel premises of all Patna University and Magadh University as well as other hostels. According to the police, special preparations were done in this regard. A procession was taken out from the famous Saidpur Hostel of Patna University, which reached Gandhi Maidan via Nala Road. However, there was a sudden stampede between gate number four and five of Gandhi Maidan.
Senior Superintendent of Police (SSP) Patna, Manavjit Singh Dhillon said, 'The Saraswati Puja procession had reached near Gandhi Maidan from Saidpur Hostel. A student has died due to bullet injuries. The police are currently investigating the entire matter on the basis of the viral video. The students have identified the accused youth. He will be arrested soon'.