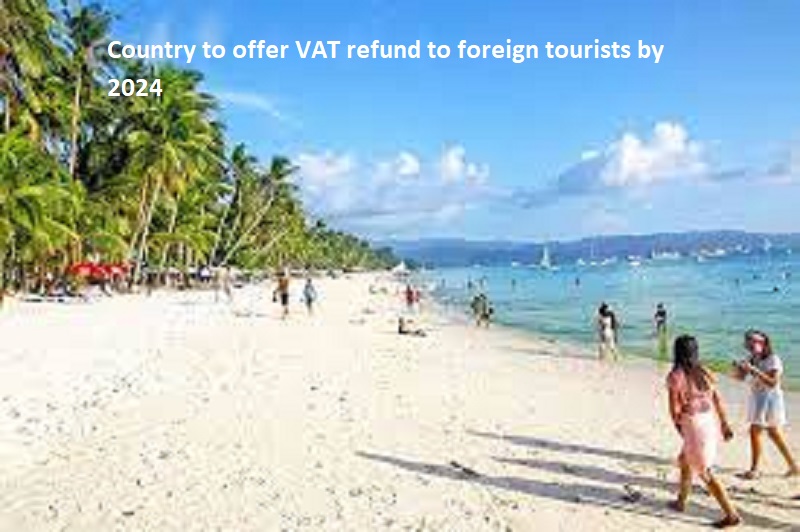 Manila: The Philippines government has decided to offer VAT refund to foreign tourists. This will come into effect from 2024. Philippines President Ferdinand Marcos has approved a value-added tax refund programme for foreign tourists. The decision was taken to attract more tourists to the country.
The government collects a 12% VAT on goods consumed within the country. The plan is to allow foreigners to get a VAT refund on items they are taking out of the Philippines. and promoting tourism investment, the PCO said in a statement.
Also Read: Gold price remain firm 
Philippines President Ferdinand Marcos also approved the launch of an online visa this year for Chinese, Indian, South Korean and Japanese tourists, it said.
The Philippines recorded 2.65 million international visitors last year, who brought in an estimated $3.68 billion in revenue.