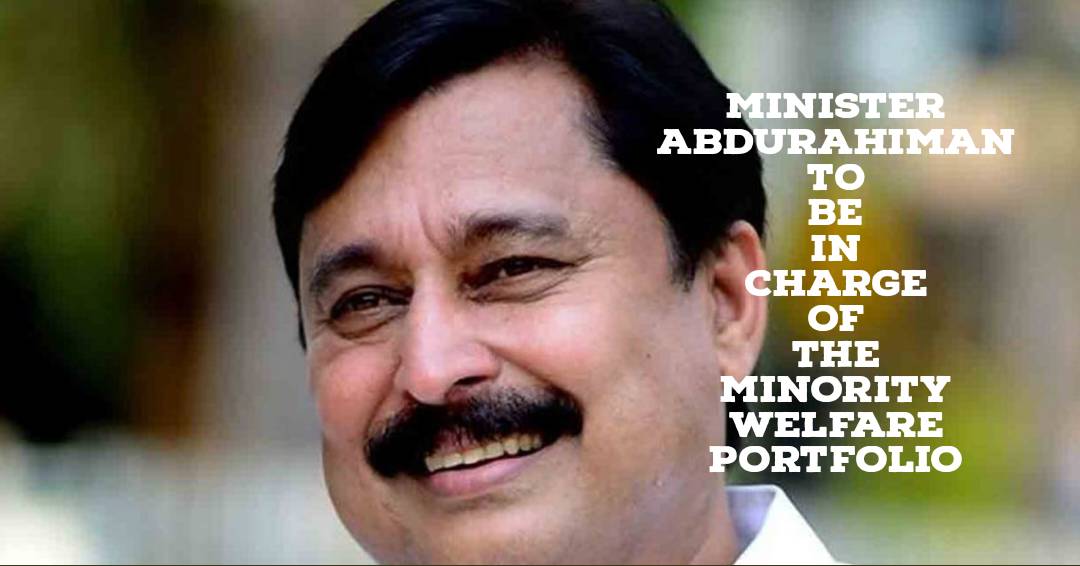 Pinarayi Vijayan, the chief minister of Kerala, reassigned a cabinet responsibility.
V Abdurahiman, Minister of Fisheries, Sports, and Wakf, has taken up the Chief Minister's previous responsibility for Minority Welfare. The Chief Minister will continue to oversee the Department of Disaster Management, says an order issued in this regard.
The Disaster Management Department and Disaster Management Authority were under the Revenue Ministry during the duration of all preceding ministries. They were kept with the Chief Minister instead of being sent to the Revenue Department when the second Pinarayi Vijayan administration began office in 2021.
The most recent decree, which clarified these issues, was approved on Saturday by Governor Arif Mohammed Khan. The Governor travelled to Kanyakumari, Tamil Nadu, later in the day to attend a public event. On Sunday, he would return to Thiruvananthapuram. Khan would be going to Thrissur on Monday.
The Governor is also anticipated to decide shortly whether to forward the state legislature's proposals to the President asking for his removal from the position of Chancellor of Universities.