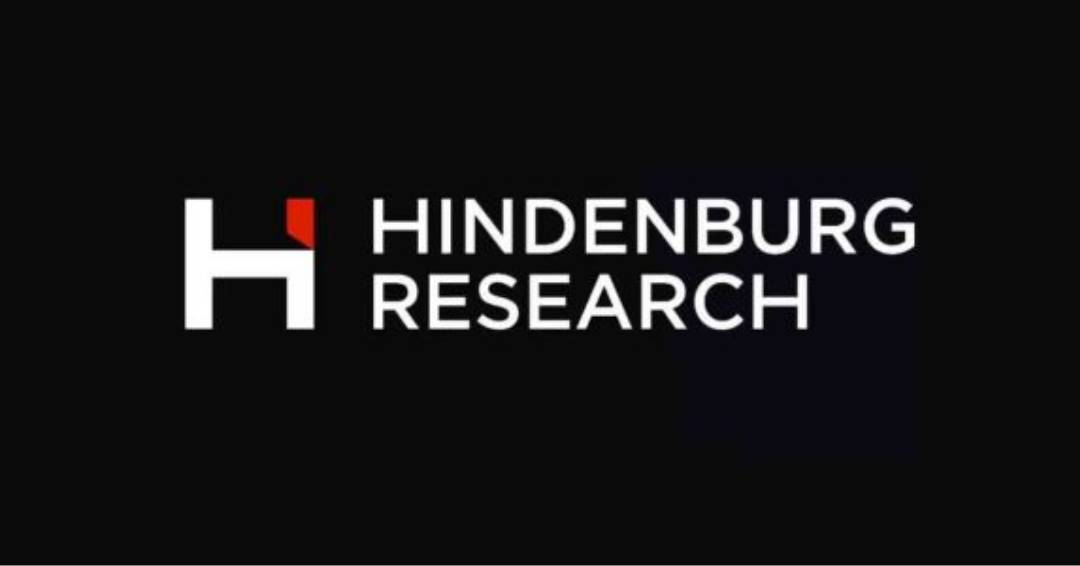 In a report last week, short-seller Hindenburg Research reported short interests in the Adani Group of India, citing possible stock manipulation and accounting fraud. Bonds and stock prices for the conglomerate's companies fell as a result of the claims.
Hindenburg has a history of exposing corporate corruption and betting against the corporations.
Hindenburg Research: What is It?
Hindenburg Research is a forensic financial research company that examines equity, credit, and derivatives. It was founded in 2017 by Nathan Anderson. Hindenburg claims on its website that it searches for 'man-made disasters' such accounting irregularities, poor management, and hidden related-party activities. The business makes its own investments.
It was given that name in honour of the notorious 1937 airship tragedy known as the Hindenburg, which caught fire as it crashed into New Jersey. Following the discovery of potential misconduct, Hindenburg often produces a report outlining the case and places wagers against the target corporation in an effort to benefit.
Who founded the Hindenburg?
Nathan Anderson began his career in finance with data provider FactSet Research Systems Inc., where he worked with investment management firms after graduating from the University of Connecticut with a degree in international business.
In 2020, he told the Wall Street Journal (WSJ), 'I realised they were performing a lot of routine analysis, there was a lot of homogeneity.' He had previously worked for a brief period in Israel as an ambulance driver. On his LinkedIn profile, the short seller writes that the event helped him 'think and act under great pressure.' In interviews, Anderson has stated that Harry Markopolos, an analyst who was the first to recognise Bernie Madoff's fraud scheme, is his hero.
What is the most well-known wager made by Hindenburg?
The wager that Hindenburg is best known for made against the manufacturer of electric trucks Nikola Corp in September 2020 resulted in 'a significant win,' he told the WSJ, failing to provide an exact figure.
According to the short seller, Nikola misled investors over its technological advancements. Anderson disputed a Nikola video that appeared to show its electric truck driving rapidly when, in reality, the truck was being rolled down a slope.
Last year, a US jury found Nikola's creator Trevor Milton guilty of fraud on grounds that he had misled investors. In 2021, the firm decided to settle with the US Securities and Exchange Commission over its statements to investors by paying $125 million. In June 2020, Nikola made its debut as a publicly traded company. A few days later, it surpassed Ford Motor in terms of valuation, reaching $34 billion. It is currently valued $1.34 billion. Whistleblowers and former employees, according to Hindenburg, assisted with its research.
What number of businesses has Hindenburg targeted?
Since 2017, at least 16 companies have received warnings from Hindenburg, according to the company's website. It acquired a short and subsequently a long position in Twitter Inc. last year. In May, Hindenburg said that it was short because it thought Elon Musk's $44 billion plan to take the firm private may be renegotiated at a cheaper price if he decided not to proceed. Anderson revealed a 'large long position' against Musk in July. In October, the purchase of Twitter was completed at the initial price.