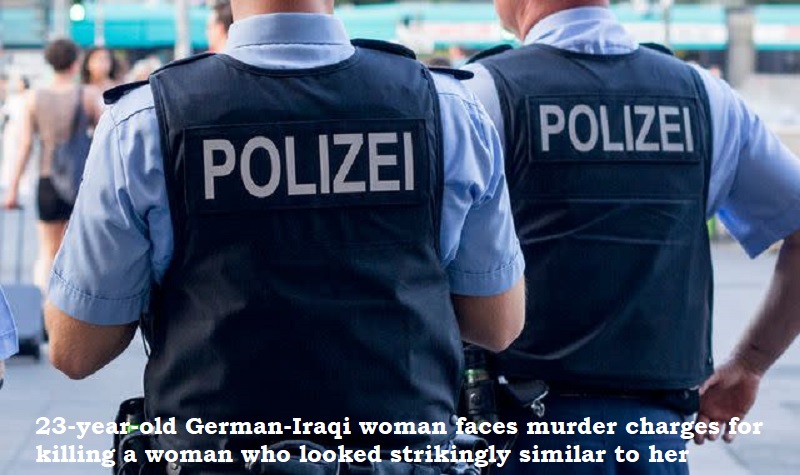 Sharaban K, a 23-year-old German-Iraqi woman, is accused of murdering a woman who had a startling resemblance to her. According to reports, Sheqir K, a Kosovan man, assisted in carrying out the murder in August 2022.
Bavarian prosecutors contend that Sharaban used Instagram to look for a lookalike in order to stage her own demise and flee a family argument. The victim, Khadidja O, an Algerian beauty blogger, was eventually located and killed.
Police said the evidence is strong that Khadidja O was killed by stabbing, despite the fact that the murder weapon has not yet been located. Over 50 knife thrusts were used to kill Khadidja, leaving her face deformed.
After killing her, the two accused allegedly put her body in the backseat of their car and drove to Ingolstadt where the car was later found by Sharaban's parents.
The family of Sharaban had initially identified the body as her but an autopsy report later raised questions.
Prosecutors later identified the body as Khadidja. Police say that Sharaban had been trying to contact women who looked like her under various aliases on social media in the week leading up to the murder. Khadidja agreed to meet her, lured by a cosmetics offer.
The two accused are believed to have picked her up from her apartment and killed her in a stretch of woodland between Heilbronn and Ingolstadt.