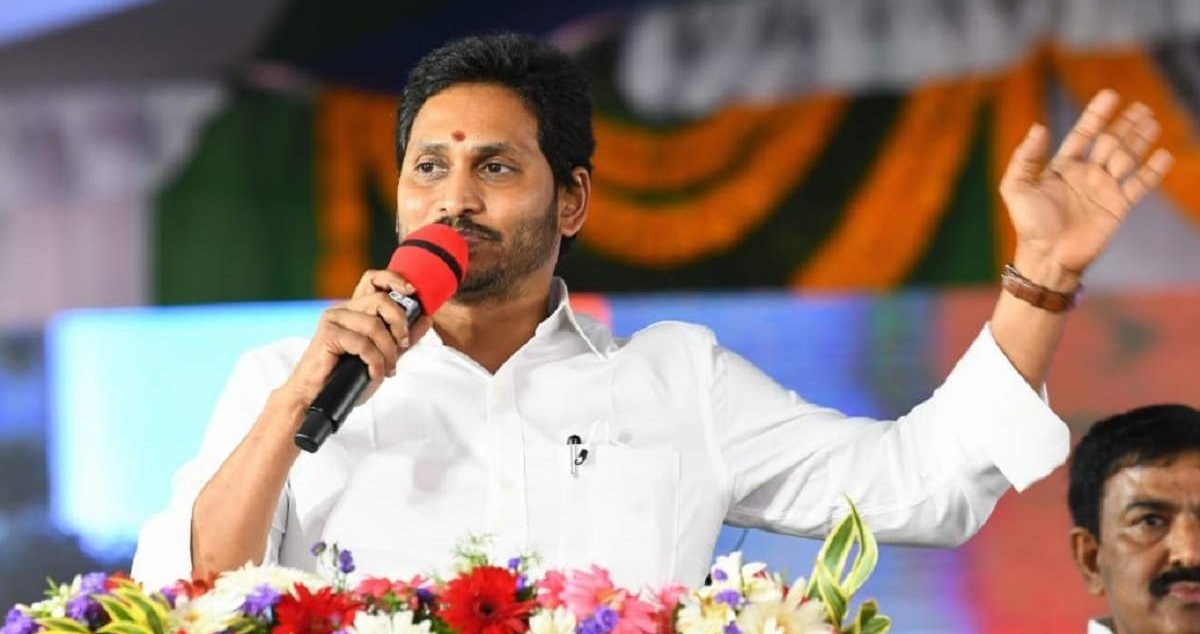 Vijayawada: Chief Minister YS Jagan Mohan Reddy on Tuesday announced Vishakhapatnam as the new capital city of Andhra Pradesh. Reddy made the announcement during the International Investors meet in the national capital today.
Addressing the meeting, the chief minister stated that he would start governing the state from Vishakhapatnam in the coming days. 'Here I am to invite you to Vishakhapatnam, which is going to be our capital in the days to come. I myself will be shifting over to Vishakhapatnam in the months to come. And we are organising this Global investors Summit in Vishakhapatnam on March 3 and 4', he said.
'I take this opportunity to personally invite all of you to the summit in Vishakahaptanam and request all of you to not only come over there and also put in a strong good word to your colleagues abroad to come and visit us and see for themselves how easy it is to do business in our state of Andhra Pradesh', CM Reddy said. CM Reddy stated that Vishakapatnam also known as Vizag will also serve as the governor's residence. The legislature will operate from Amaravati.