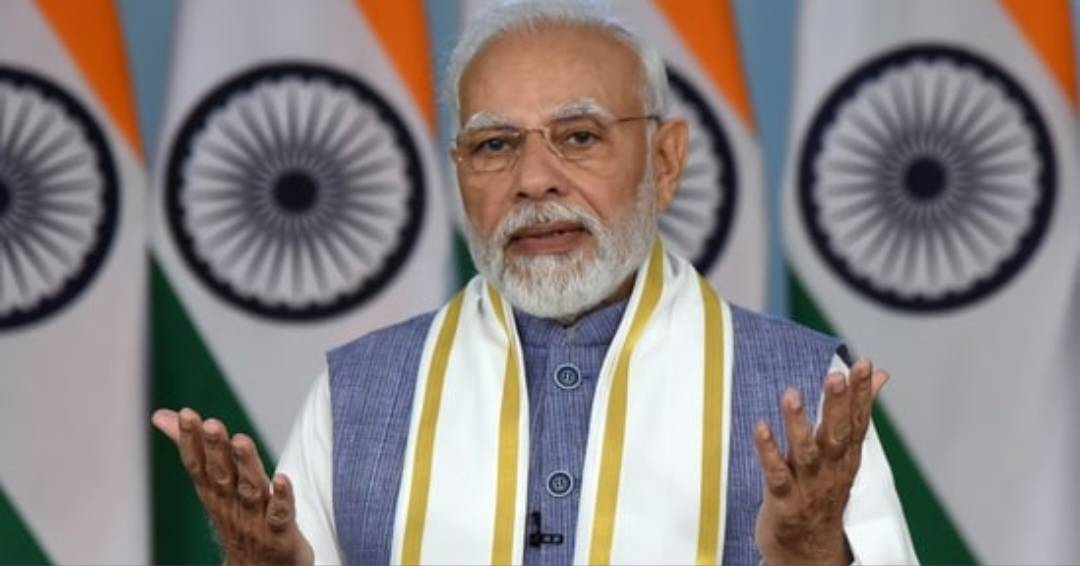 President Droupadi Murmu's speech to both houses of Parliament was praised by Prime Minister Narendra Modi today. He said it covered a wide range of topics and provided an in-depth view of the transformative changes happening across sectors.
'Rashtrapati Ji's speech to both Houses of Parliament covered a wide variety of subjects and provided a detailed overview of the revolutionary developments happening in several industries. She emphasised how ordinary people have gained power and advanced the 'Ease of Living,' ' he tweeted .
President Murmu claimed on Tuesday that the nation has a government that is 'reliable, fearless, and resolute,' promoting both progress and heritage, and working for all social strata equally.
She spoke on the government's tenacious battle against corruption, the 'greatest adversary of democracy and social justice,' in her opening remarks to the joint session of Parliament on the first day of the Budget session.
She asserted that by 2047, India must be a nation that is self-sufficient and upholds its humanitarian commitments.