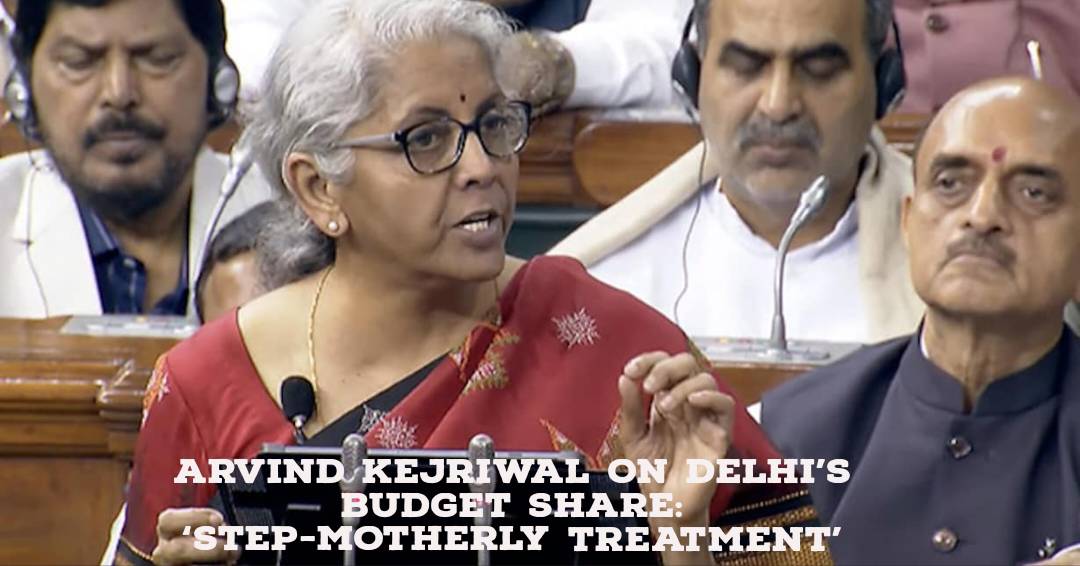 Arvind Kejriwal, the chief minister of Delhi, claimed on Wednesday that despite the city paying more than 1.75 lakh crore in income tax the previous year, it received just 325 crore in funding from the Union Budget for 2023–24.
He claimed that the budget had provided no relief from the twin issues of inflation and unemployment, accusing the Centre of treating the national capital like a stepmother.
'Again receiving stepmother-like treatment from Delhi residents. Over 1.75 lakh crore in income tax was paid by Delhi residents last year. Only 325 crore of that was allocated for the development of Delhi. This is a serious injustice to Delhi's residents' In several tweets, Mr. Kejriwal stated.
'This budget offers no protection against inflation. Instead, this budget will result in higher inflation. There is no established strategy to end unemployment. It is unfortunate that the education budget was cut from 2.64% to 2.50%. It is detrimental to reduce the health budget from 2.2% to 1.98%,' he added.
On Wednesday, the Lok Sabha heard the presentation of the Union Budget for 2023–2024 by Finance Minister Nirmala Sitharaman.