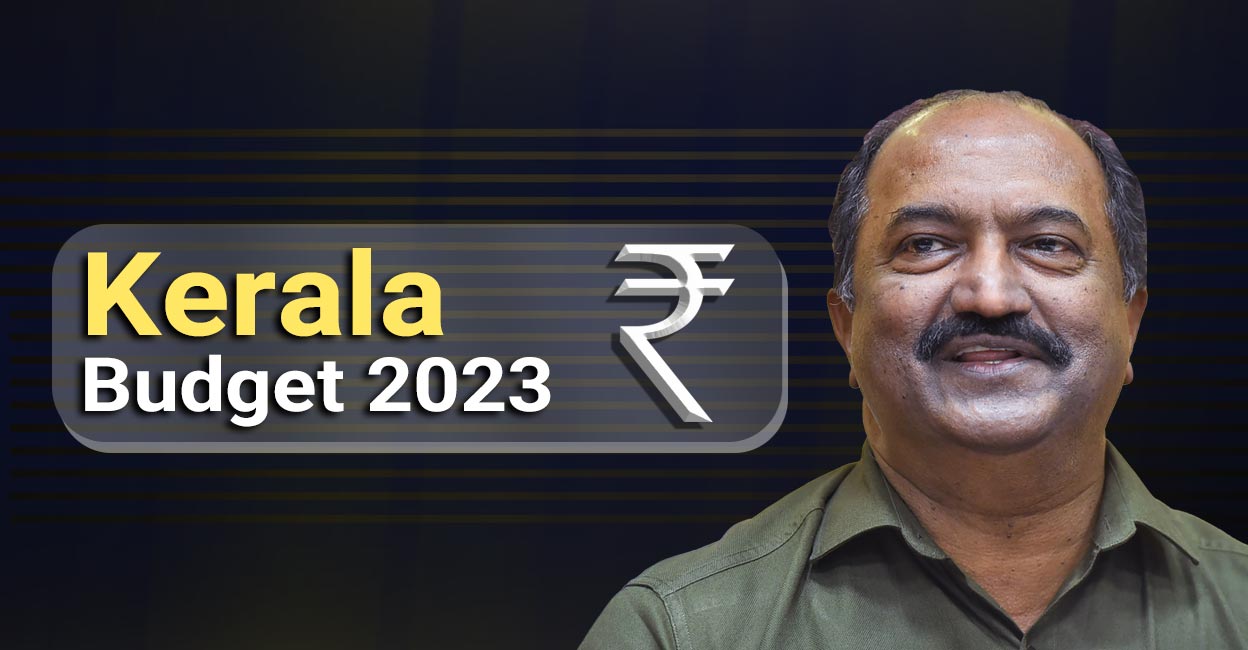 K N Balagopal, the finance minister, presented the state budget to the Legislative Assembly on Friday. He also made several significant announcements, such as raising the price of alcohol, the vehicle tax, and the electricity rate.
During the revision of the construction tax, a social security cess was added to the price of alcohol and petrol.
The fair value of land has increased by 20% as anticipated. Property rents will now be calculated based on the fair market value of the land.
Balagopal claimed in his opening remarks that the state valiantly surmounted obstacles like Covid-19 and Ockhi. 'Many with personal interests claimed Kerala was hopeless. Nevertheless, the state's growth has been trending higher. increased domestic production,' said he.